Preparing and submitting a job application can seem relatively straight forward, however it is important you take time over preparing your CV and covering letter and tailoring them to suit the job description in order to give yourself the best possible chance of reaching the interview stage.
Preparing your Application
Below, we break down some of the most important things to consider when writing your CV and cover letter to help you produce an application that's sure to get our attention.
1. First Impressions Count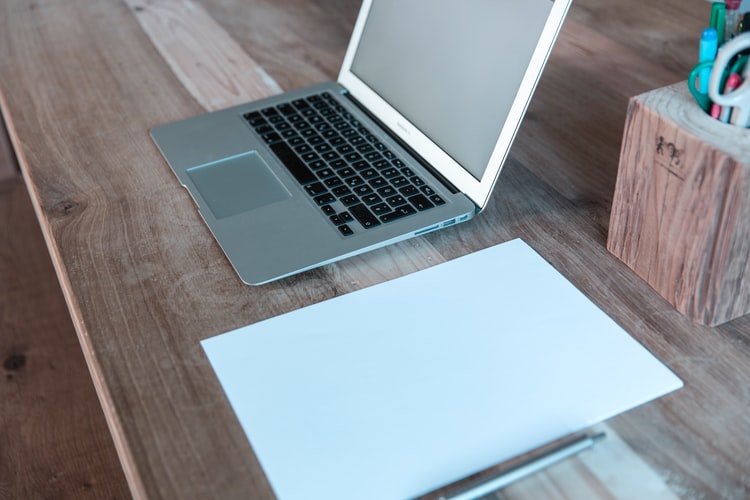 When you come to prepare your CV and cover letter, it's important to bear in mind that these two documents will form our first impression of you. This is your opportunity to introduce yourself, whilst highlighting what makes you a suitable candidate and your motivations for applying. A good introduction is your key to getting through to the telephone interview.
Your cover letter is the most appropriate place for such an introduction. It should contain a brief statement about which role you are applying to and then outline the key skills and experience you have gained throughout your work and education history that is relevant to the role. You should also use this to indicate why you wish to be considered for such a role and how this fits in to your wider plan. Ideally, this should be no longer than a few paragraphs. If you are unsure on how to structure the cover letter, do some research as the internet has a wealth of resources to help!
2. Sell Yourself
We often hear from applicants who are concerned that they do not have much previous work experience, or that the experience they do have is not relevant. But this should not be a cause for concern. We understand that many applicants are still studying or are recent graduates, so we will not judge your application solely on this. We believe that any experience is good experience and whether you have worked in a bar, a shop or you've dedicated your time to studying, you will have gained skills that we value for our teaching positions. Consider the skills a teacher must have and think about where and when you have done something that demonstrates you using them.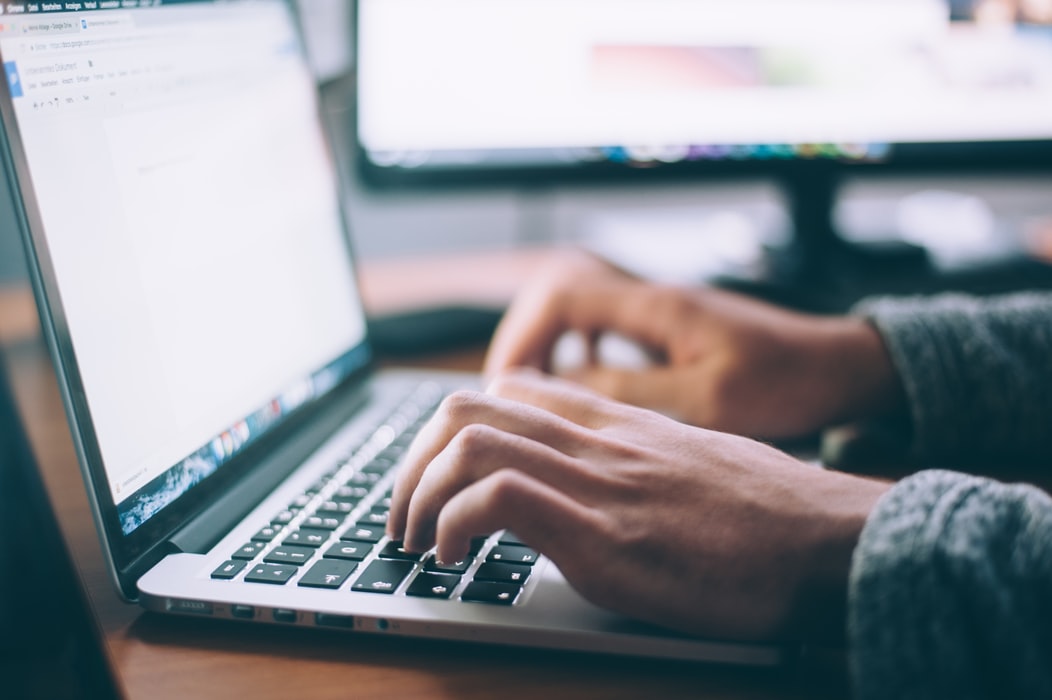 We suggest highlighting any experience of the following:
Public speaking
Working in different cultural contexts
Working with children
Time management
Flexibility
3. Less is More
When it comes to preparing your CV and cover letter, it is important to keep it concise. The key is to introduce who you are, what you do and what you have done in a way that will leave more for us to discuss during an interview. You should try to keep your CV to no more than 2 A4 sides and a cover letter to no more than 1.
4. Grammar
This may sound obvious, but you would be surprised to find out how many applications we see with fundamental spelling and/or grammar mistakes. Considering you are applying to teach English, correct spelling and usage of grammar is of utmost importance and we will not go forward with applications riddled with errors. If in doubt, ask a friend or family member to check it through for you!
Preparing for a Telephone Interview
Upon successful review of your application, you will be invited to a 30-minute telephone interview with a member of our team. This is your chance to make a great impression on us and to really highlight your motivations for applying and relevant skills.
The telephone interview is not designed to interrogate you; rather it is a chance for us to find out more about the person behind the application and for you to ask us any questions you may have. It will consist of various questions relating to your personal experience, your expectations and aims and a couple of competency based and situational questions to determine how you would react to certain situations that may arise. Before the interview, you will be sent a document with tips on how to prepare.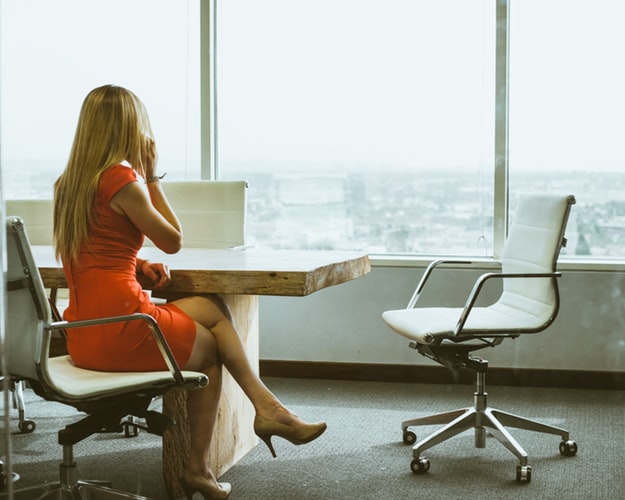 As long as you are well-prepared and have carefully considered the skills the role requires, the problems you may face and how you are equipped to overcome them, you will have nothing to worry about!
At the end of the interview you will have a chance to ask us questions and exprFess your placement preferences. The interview stage is always conducted by a staff member who has completed a placement themselves and is more than happy to answer any questions you may have.
When preparing for your interview, consider the core skills and behaviours we look for in our applicants for all of our programmes:
Adaptability
Time management
Communication
Cultural awareness
Ability to improvise
Interest in teaching
By thinking of your experience in relation to these points and coming up with some key examples of when you've used them, you're sure to impress our team!
Have you found the programme you're interested in? Apply now to start your adventure!