Not everyone embarks on a teaching placement in China for the sole purpose of gaining teaching experience or launching a career in education. For those that do, this is an invaluable experience that not only teaches you core skills, but also helps you stand out from the crowd in future teaching applications. But what about the rest of us?
Teaching abroad provides invaluable experience to everyone who chooses to do it, regardless of their post-placement dreams. In fact, many of our former programme participants have left their placements to launch successful careers in various industries besides teaching. One thing they all have in common is that their experience teaching in China proved useful in helping them secure their jobs.
Teach English In China Alumni
Many of our former teachers have gone on to launch successful careers in a range of industries. Having lived and worked in China in different cities, at different times and for different lengths of time, they have a wealth of knowledge and experience that they are kind enough to share with our prospective teachers in order to help you better envision where your teaching placement can take you.
All of the below alumni members have contributed to an extended booklet in which they share their advice for making the most of your teaching placement and using it to your advantage in a later job hunt. The full version of this booklet is available to all candidates enrolled on a Teach English In China programme.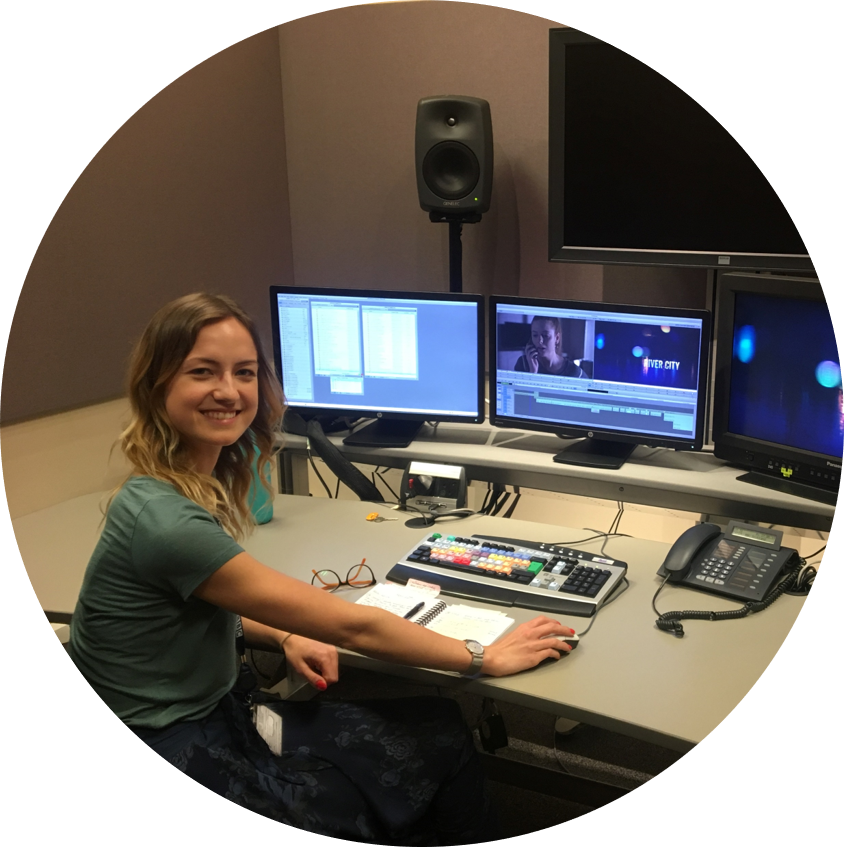 Imara Lenders
Media, Scotland
"In my first year in China, I didn't know what direction I wanted my career to take. But without being fully aware of it, I was still developing all of the transferable skills that I required for my current job role. It gives the impression of an interesting, adaptable person who doesn't mind a challenge. And it's a great talking point in an interview!"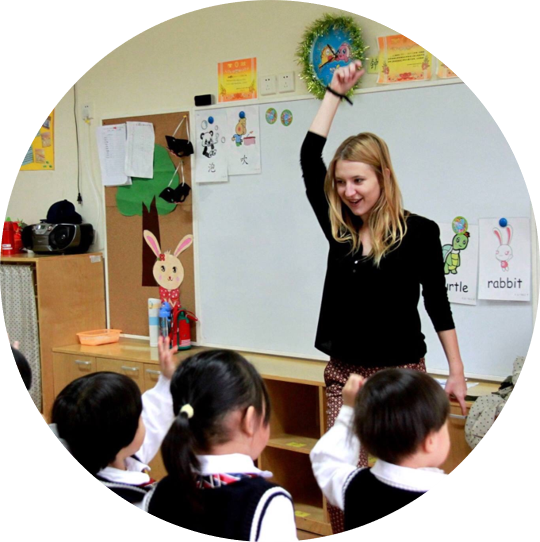 Fabienne King
Primary Education, London
"Teaching in China gave me useful skills and experience for pursuing a career in Education. As part of my job, I planned and taught lessons, interacted with students, parents and other teaching staff, prepared resources, etc. I also travelled outside of work, studied Chinese and experienced many new situations. All of these opportunities in China can help you develop skills for a career back in the UK."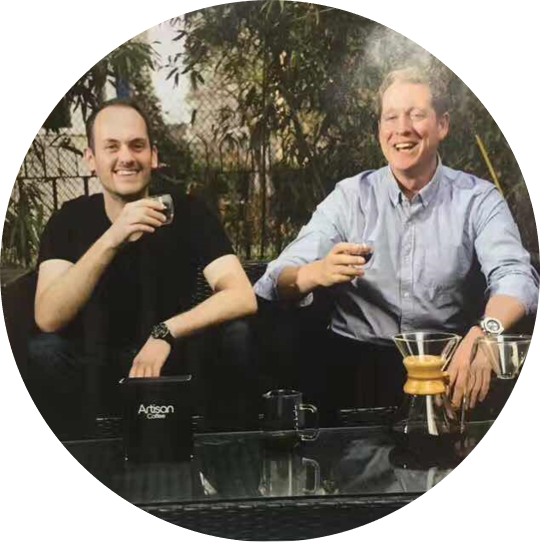 Keiran Jones
UK Civil Service, Portsmouth
"At the time I enrolled on the programme I had no ideas for my future, other than the experience I had signed up for. There was no 5-year plan for me, a question I always disliked. I thought learning Chinese and discovering a different culture would be important for my future. But beyond that? This was therefore a chance to explore my interests and try as many new things as possible."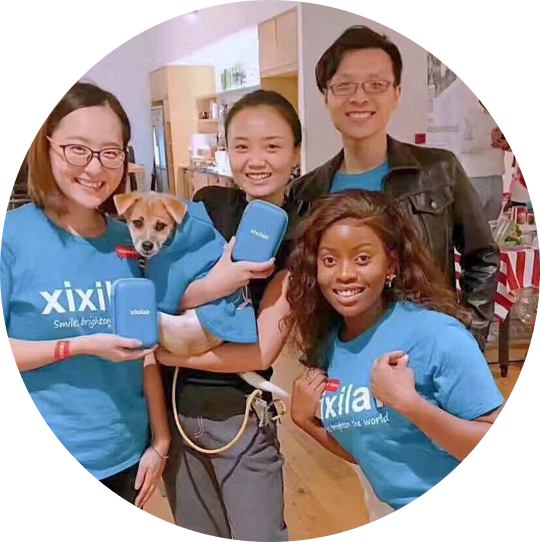 Nicolle Chenjera
Sales, Shanghai
"I didn't move to China aimlessly, I moved to find myself. My goal was to go back home after one year knowing what it is I wanted to do for my career. Three years later my career options changed numerous times until I fell into where I belonged. If I truly hadn't been open minded and outgoing, I wouldn't have been where I am today."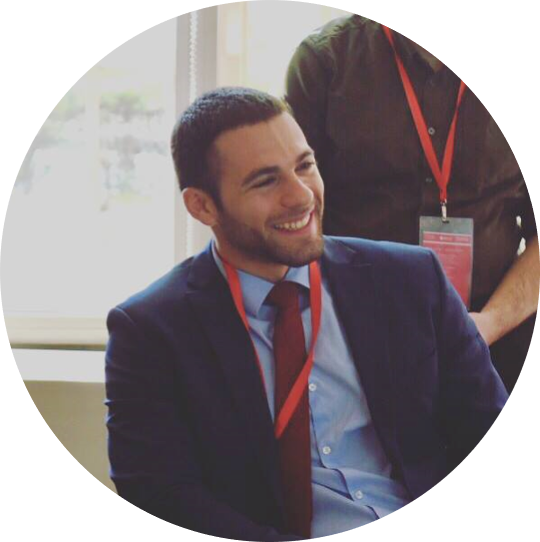 Petros Djakouris
Co-founder & CEO of BeHive, Beijing
"After graduating from Nottingham University, I planned to take a gap year and maybe grasp an additional language, therefore teaching in China appeared like a great choice! Little did I know that through this experience I would discover my passion for education and that until this very day I would still be based in Beijing, almost four years after setting my foot here."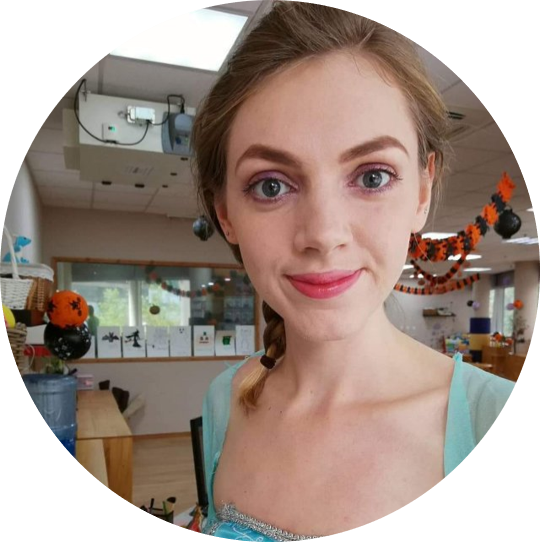 Nicola Burton
PGCERT Education, Shanghai
"I applied to Teach English In China in 2016 to teach primary school in Shanghai. After I completed my undergrad, I wanted to get some experience teaching and travel so thought this would be the perfect opportunity. After working in Shanghai for almost three years I decided to apply for my PGCert Education (International) to further my knowledge and improve my teaching practice, pushing me further in my chosen career path."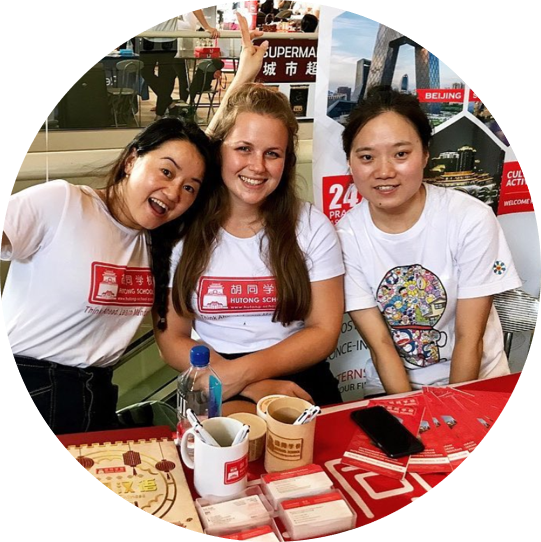 Lauren Pettit
Marketing, Shanghai
"I went into this experience with the aim of learning Chinese and gaining experience that would help me stand out in my job hunt when I returned home. I certainly didn't expect to be back here a couple of years later, settled in a city and career I love. What started out as a gap year experience ended up being the stepping stone between university and working life, and I'm extremely grateful for that."
Costas Georgiou
International Legal Counsel, Beijing
"This experience, just like any other, is up to you to shape and mould. Through it you can emerge a better version of yourself, equipped with tools and abilities that will bring you closer to achieving your goal. Teach English in China was the platform through which I came to Beijing and because of the program I was able to meet incredible people and discover a different world."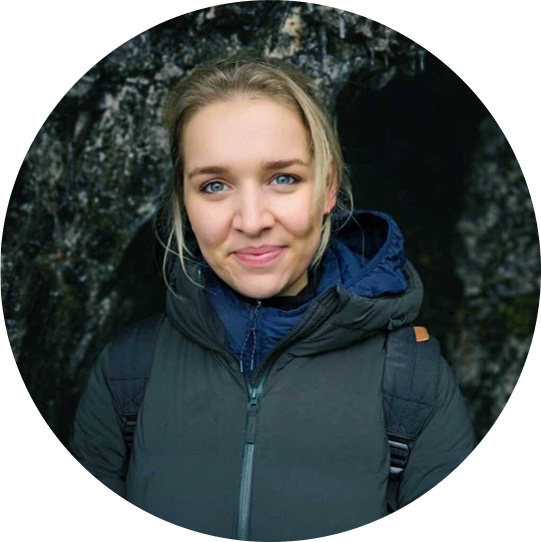 Natasha Lock
Yenqing Academy Scholar, Beijing
"'Find a job you love, and you will never work a day in your life'. Teaching has been an incredible experience. It has allowed me firsthand access to see how the next generation of Chinese doctors, lawyers, academics and workers have spent their teenage education. Teaching in China has definitely taught me to chase a more hands on job where I can interact with people, continue to learn and attempt to share my experiences and understandings with others."
Whether or not you want to go into teaching, working in China is a great way to develop new skills and experience that will look great on your CV. If you're ready to take the first step towards this, apply now for one of our programmes.
If you would like advice on how to use your teaching experience in job interviews, feel free to get in touch with our team.