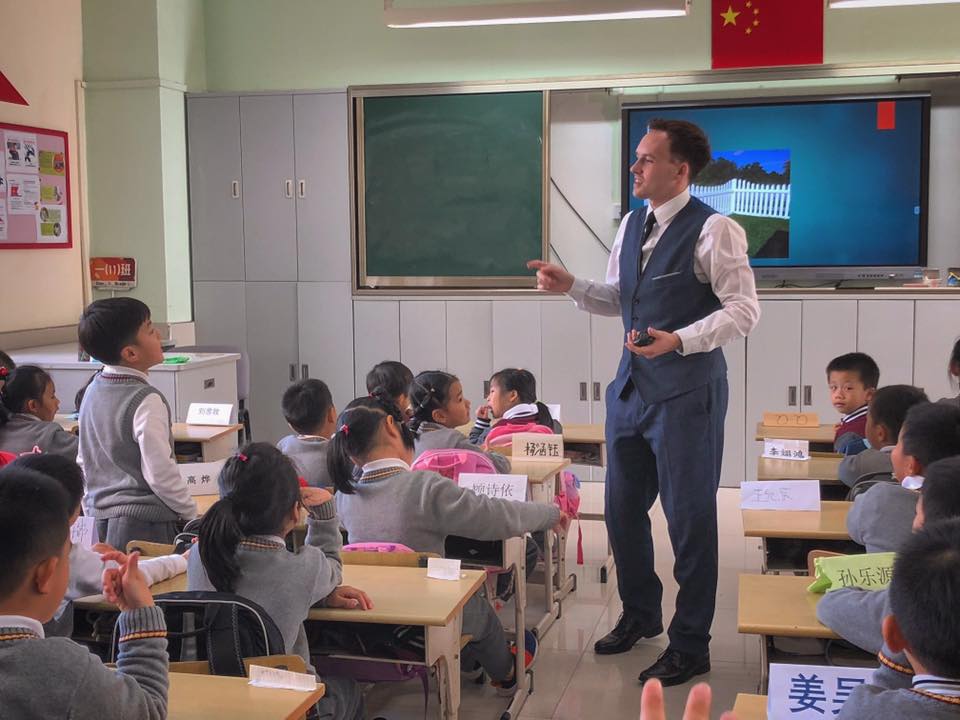 One thing we've always appreciated about many teaching placements in China is the flexibility they offer. Owing to a huge country-wide demand for native English-speaking teachers, many placements specify that they do not require their foreign teachers to have any experience. Instead, what they look for is a simple enthusiasm, desire to share your culture and an interest in China.
Whether you look at this and think it's silly, exciting or scary, one thing's for sure; it opens up huge opportunity to students and young graduates just starting out in their careers. Of course, we realise how daunting it is to stand up in front of a classroom full of excited young faces and lead a class with little to no experience. That's why we offer a selection of teaching resources and training services designed to help you feel comfortable and confident ahead of your placement…
Pre-Departure Orientation Day
---
Upon enrolment onto any of our teaching or homestay programmes, you will be invited to attend a day-long orientation session in London. After a quick introduction to your fellow programme participants and the Teach English In China team, you will attend several different sessions to help prepare you for various aspects of living and teaching in China:
General Introduction
The orientation day kicks of with a general introduction to Chinese culture, customs, way of life and the challenges you may face whilst there. This includes all the practical aspects of your trip such as visas, insurance and VPN's. Led by team members who have lived in China for several years, this session gives you the chance to find out as much as possible ahead of your departure
Teacher Training Session
The teacher training session has been designed to offer you a brief introduction to what you can expect in the Chinese classroom and inspire you to come up with some interactive tasks of your own. Two of our most experienced ESL teachers will explain what it's like teaching Chinese students, how to construct a lesson plan, and demonstrate a number of tried and tested activities that your students are guaranteed to enjoy.
Mandarin Chinese Lesson
Though we don't require you to have any existing knowledge of Mandarin, we do believe it's important to learn some basics. This hour-long Chinese lesson is designed to teach you some simple phrases that you'll no doubt hear within minutes of arriving. After the lesson, you'll be able to greet people, introduce yourself and demonstrate a basic understanding of tones.
Ask a Teacher Session
The final part of our orientation day consists of a small group informal chat with a former foreign teacher. During this session, your assigned teacher will tell you more about their own experience teaching in their host city and answer any questions you may have. To help our participants get the most of this session, we encourage you to prepare a few questions in advance.
Teacher Training
---
Our support doesn't end when you head to China for your placement. Our team is always ready to offer support and training, which we do in the form of video training sessions. Led by experienced ESL teacher Anthony Ward, our online training course is open to participants who haven't yet begun their placement, or are already partway through. The aim of this is to help you overcome challenges in the classroom, understand more about teaching theory, and improve your teaching skills. The course is broken into 5 sections that cover subjects such as your first lesson, behavior management and cultural differences.
To get a taste of what to expect, download the notes from part 1; Your First ESL Lesson.
Networking Events
---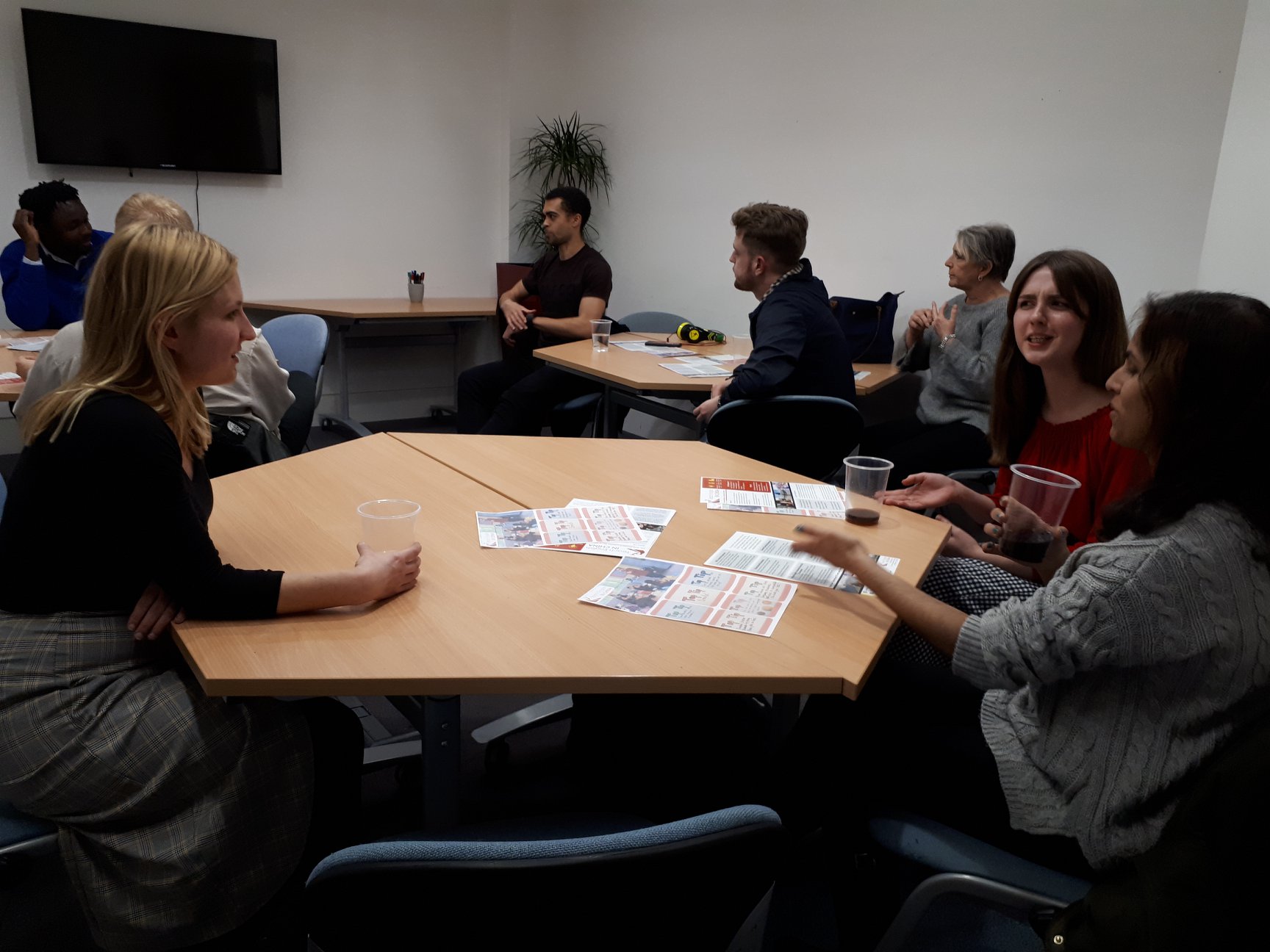 At Teach English In China we aim to be as open and honest about both our services and experiences in China to help you make the right decision. That's what inspired us to launch our monthly networking events, where we spend time answering your questions and speaking frankly about teaching in China.
Each month, we are joined by former participants in one of our programmes, who speak about various topics related to their experience in China and career since. Following this, we open the floor to networking, giving you the chance to meet others who share an interest in China and get answers to your questions from our team.
Interested in joining our next networking event? You can do so here.
Members Area
---
Our Member Area is designed as a place that participants can go to find out information on various China related topics. This includes information on their specific placement, tips on learning Mandarin and our Lesson Plan Library.
Lesson Plan Library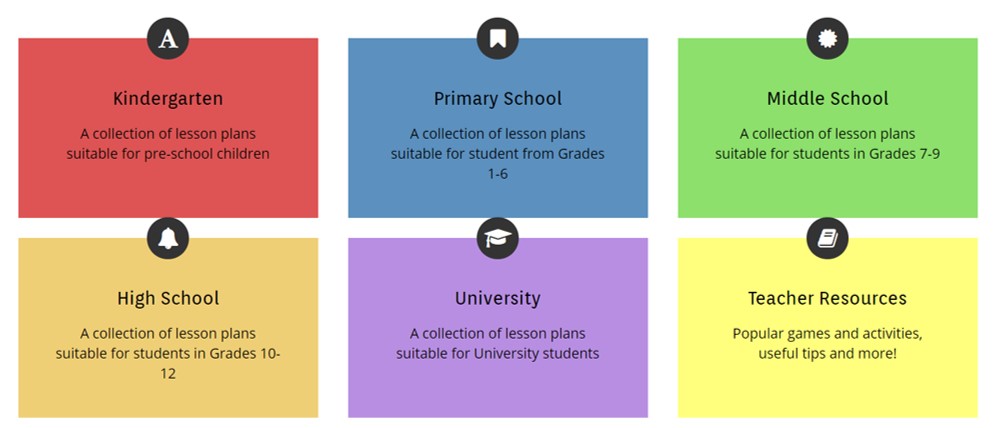 If you don't have any prior teaching experience or training, the prospect of creating a lesson plan is probably a daunting one. It can be hard to know where to begin and how to differentiate your tasks. To help you with this, we've compiled a series of lesson plans, activities and tasks used by our teachers over the years. Split into sections based on age group and level, these are designed to help you get a head start in lesson planning and provide you with some inspiration.
All participants will receive a personal login to our Members Area upon enrollment onto a Teach English In China programme.
Community
---
We pride ourselves on the community we have built over the years, and the help our alumni are willing to offer prospective teachers. If you're unsure or nervous about embarking on this adventure, it always helps to hear from someone who has already done it. That's exactly what we aim to achieve through our Teach English In China Network. This Facebook community is open to anyone with an interest in China who would like to connect with like minded people and get answers to their questions from our alumni and other members.
If you would like to join our Facebook community group, simply send a request.