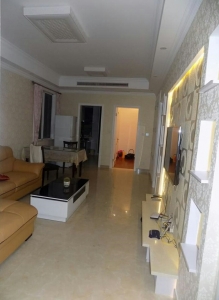 Accommodation
On each of our programmes you will receive accommodation. Click here to find out more about what to expect.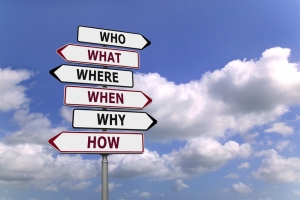 Moving to a foreign country to live and work can be challenging for even the most seasoned traveller. We have put together some key techniques to help you handle the culture shock and make the most of the experience.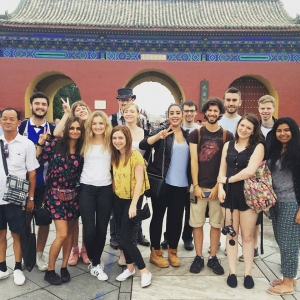 In-Country Support
Our dedicated team of ex-participants works closely with schools and organisations in China to ensure you have an enjoyable placement. From the moment you enrol, to the end of your placement you will have the support of our network.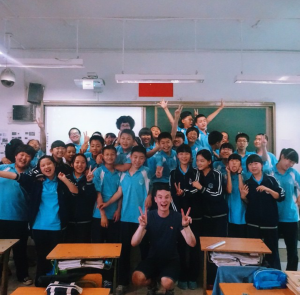 Careers After China
Whether you wish to pursue a teaching career or not, teaching in China will provide you with experience useful to any career path. Some of our past teachers speak here about their life after China and how their experience helped them secure a job.