We provide our teachers a number of services to ensure they head to China feeling confident and prepared and have a support network to call upon whilst in China. Our service doesn't end until your placement does, and we are here to assist you in a number of ways. Here you can find more information about all that we offer to help you make the most of your time in China.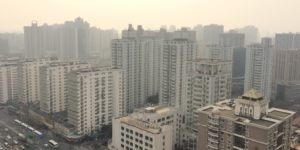 All of our programmes include accommodation. Click here to find out more about what you can expect.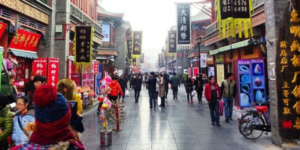 Everyone experiences some level of culture shock when moving to China. Find out the best ways to deal with and overcome it.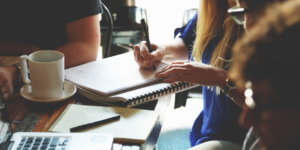 Find out more about the support we provide participants on all of our programmes once the placement has begun.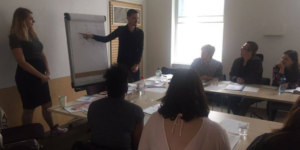 Orientation Day