If you are a US citizen looking for the chance to teach English in China, you may not have considered the possibility of using a UK based company to find your ideal placement, but it's more straightforward than you might think!
Over the years, Teach English In China has successfully placed several non-British candidates in locations across China and has built an international community of teachers, enabling us to provide country specific visa application support and guidance. Whether or not you are based in the UK, you will receive dedicated support from the Teach English In China team in the run up to and during your placement.
To make our programs and services more accessible for US based applicants, we have recruited an American team member to be your primary contact and to provide local support and advice in the run up to your placement. Here you can find more information about applying to a Teach English In China program from the United States and what you can expect.
Keep an eye on our YouTube channel, where our US recruiter will be talking about Teach English In China and why you should consider us to help you find a placement in China.
FAQ'S
---
 US Contact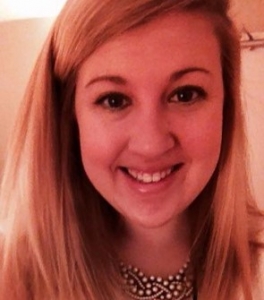 Melissa Gilstrap is an experienced English teacher from Missouri, who has a great interest in China and Chinese language. She can help answer any questions you may have about applying from the US and teaching. Find out more about Melissa here.
Get in touch with Melissa:
00 1 573-612-5928
melissa@teach-english-in-china.co.uk
Videos
---