Being away from home is never easy, especially at Christmas. As the first 3 months of teaching, settling in and exploring come to an end, and December begins, it's hard not to wish you could pop back to join in the festive fun. You might not believe it, but it's not all doom and gloom; in fact, spending Christmas in China can be a fun, unique experience, and one that you certainly won't forget. If you're concerned about missing out on the most wonderful time of the year, you're in the right place. Here's what it's like spending Christmas in China, and why it's really not that bad.
The Countdown to Christmas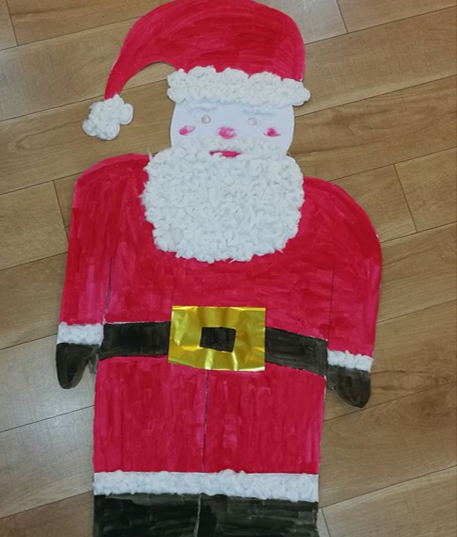 Often the most magical part of the whole season, the countdown to Christmas is something we all enjoy. This may come as a surprise, but even in China, it's possible to get that Christmassy feeling. It may be more of a marketing ploy for shops than anything of deeper meaning, but that works in your favour for those exciting December days. Even in smaller Chinese cities, you're sure to see the odd Christmas tree, find festive treats and hear one or two Christmas songs on loop. And if you really want a taste of home, Beijing and Shanghai host a number of European-style markets full of familiar foods, goods and of course, mulled wine. If you're struggling to get in the spirit, why not bring Christmas to the classroom; your students and colleagues are sure to be curious in this famous holiday, so take advantage of this. Christmas is far from ignored in China, so don't worry about missing out on that all-important festive feeling.
Christmas Shopping
Where better than China to do your Christmas shopping? Online retailers like Taobao and JD.com make shopping easier (and cheaper) than ever – whatever you could possibly want to buy is just a couple of clicks away. Your purchases will be at your door within a few days, without you even having to move, let alone join a mad scramble for the last mince pie on the shelf. Even better; since so few people buy presents at this time of year, there's no need to worry about getting everything 3 weeks in advance!
Christmas Day
Christmas Day is of course the hardest part of being away at this time of year. But that doesn't mean it needs to be sad. Some schools recognise that this is an important time of year in western cultures, and so they give their foreign teachers a day off if the 25th falls on a workday. If not, it's a good idea to take advantage of the weekend by getting together with friends and doing your best to emulate a traditional Christmas meal, swap presents and enjoy a mulled wine or two. Sure, it might be worlds away from what you're used to, but it's a memorable experience that makes your time abroad that bit more special. Plus, how often will you do this?
Boxing Day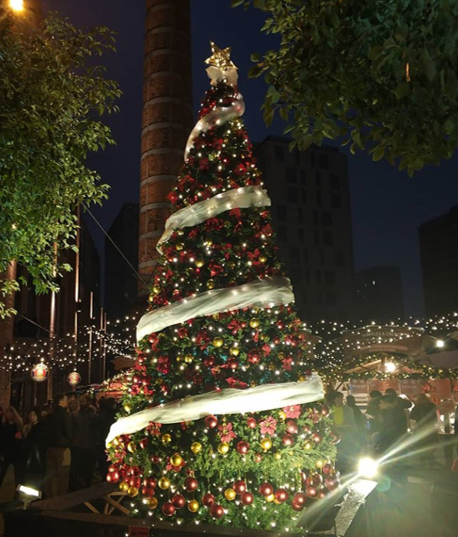 Depending on when Christmas falls, it can be hard to keep the spirit alive. Even if your school does give you Christmas Day off, it's very unlikely they'll also give you boxing day. If this falls on a weekday, it will be straight back to reality where unfortunately there'll be little trace of Christmas. If you're the type who likes to drag Christmas out until New Year's Eve, try to see the positive side; you're much less likely to need to join the gym first thing on January 2nd. Also, once you're back to work on 26th, the countdown to the New Year public holiday and the lengthy winter break begins.
While you might think that Christmas is one of the hardest parts of teaching in China, it can actually be a lot of fun. By keeping a positive attitude and embracing the experience, you'll have an enjoyable (if not a little strange) experience that you're sure to remember for years to come when you're back home celebrating with your family. Just think; you're not the only one in this position, so gather your friends and make the most of it!
Can you see yourself celebrating Christmas in China next year? Find out more about our long-term teaching placements, or apply now to get started!