The Chinese market for native English teachers has grown massively over the past decade, and it shows no sign of slowing. All Chinese children are required by law to learn English from age 7 (at least), but many begin even earlier than this. In the hope of helping their children get a step ahead in a highly competitive environment, parents often pay above the odds for extra tuition with a native speaker. In the past, this was most commonly through in-person tutoring sessions, but as demand for foreign teachers continues to outstrip supply, many are seeking alternatives.
Cue technology
The past decade has seen China make huge technological advancements that are changing the way people do everything from making payments, to ordering food. Therefore, it should come as no surprise that technology is also changing the way people learn. In a country where a child's future success relies almost solely on good exam results, time really is of the essence. Minutes saved on one class means more invested in another, giving students all the more chance of success. Unsurprisingly, a huge number of people are turning to this more convenient, less time-consuming method of learning.
Online English Lessons
Online learning platforms don't only save busy parents and students precious time. They also make it easier for people in lesser known cities to reach native speakers. Many second and third-tier cities across China have small, if not non-existent foreign populations, making it almost impossible for students to learn from a native. The appearance of online learning services is helping give young people across the country the chance they may never have otherwise had to compete with their peers in larger, more foreigner friendly cities.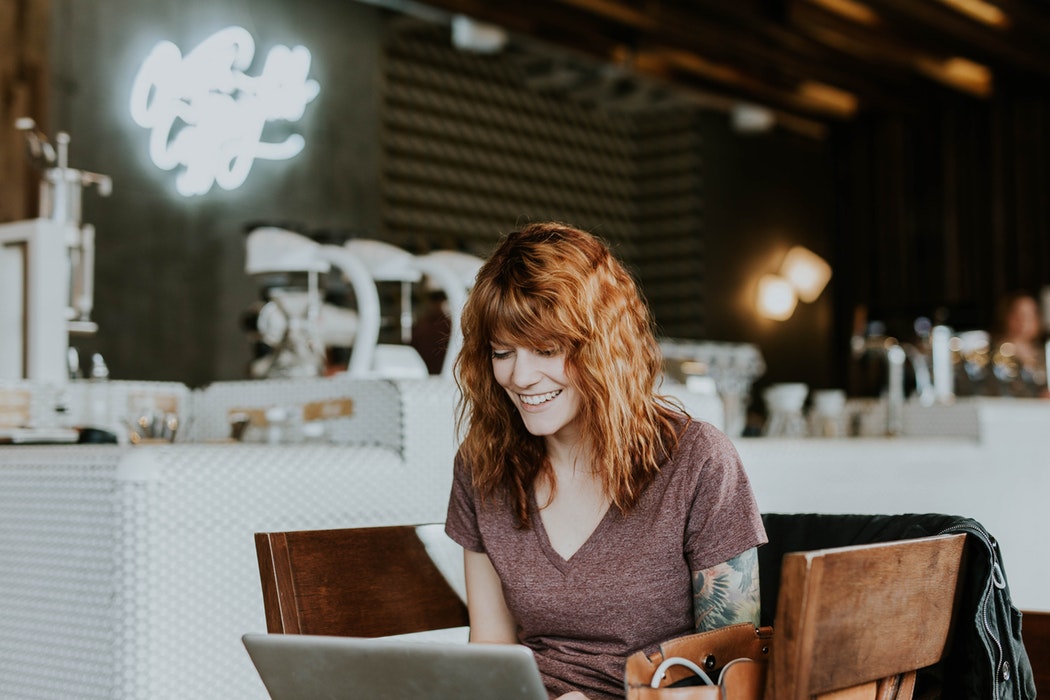 How it Works
The concept is simple; teachers and students must log on to an online platform through which both parties can see and hear the other. Teachers can upload learning materials, write and show presentations on a virtual whiteboard for students to see and follow the lesson. Topics, and in some cases, lesson plans are provided, meaning all the teacher needs to do is turn up on time ready to teach.
Lesson types differ, though generally you'll find there are 1-to-1 lessons, group lessons with students in the same room, and group lessons with several students in different places. Of course, each has its own challenges, but one thing they all share in common is classroom management. Without the obvious advantage of being in the classroom, teachers must ensure they are engaging, active and cheerful to maintain students' attention.
Though possibly one of the most flexible jobs going in terms of location, rules do still apply. Teachers should make sure to teach in a quiet location, free from any noise or distraction. They must also have a stable internet connection with a set minimum bandwidth and be available to teach the same lesson each week.
Teacher Requirements
The growth of this new market makes it easier than ever for native English speakers to earn money and gain experience from the comfort of their own home. While paid English teaching jobs in China require applicants to have a bachelor's degree, many online teaching positions are open to students who have not yet graduated. This opens up great opportunities for anyone looking to gain ESL teaching experience, or a part-time job that takes up minimal time and pays well.
Besides a good education and level of English, online English teaching positions require you to speak clearly, be enthusiastic, punctual and imaginative. As with most teaching positions in China, no prior teaching experience is necessary.
How to Get Started
If teaching English online sounds like something you'd like to try, please get in touch with our team, and we can let you know if you will be eligible to do so.