Once again, it's time to put our resolve to the test and see how long this years' resolutions last. If, like some of us at Teach English In China, you aim to start learning Mandarin in 2018, then read on. We know how daunting the prospect of beginning this seemingly impossible language is. It can't be denied that the confusing tones, complex characters and numerous regional dialects make Chinese a tough language to master, but some of our team have shown that certainly not impossible!
Living and working in China gives the kind of immersion into the language you could never achieve from a textbook. It makes the learning process much easier and faster; with the language around you everyday, you'll soon pick up words you repeatedly see and hear.
We realise that's not possible for everyone though, so here are our four top ways to start learning Mandarin in your home country:
#1 Group Lessons
Though major advancements have been made in the language learning business over the past few years, group lessons remain an effective way to learn, particularly for beginners! Learning Mandarin from scratch is no easy feat. Regular lessons enable you to establish a routine and maintain motivation levels when you encounter difficulties. When starting to learn a language as different as Chinese, having a native or proficient speaker there to explain the intricacies of it is far superior to standard textbook descriptions.
With Mandarin becoming increasingly popular in the West, you should have no problem finding a class near you. There are a number of Chinese language schools in Western countries that offer group lessons of varying sizes and prices. You can often find classes with native speakers at universities, which offer evening classes. If you're still a student, consider taking Mandarin as a module alongside your degree. Many universities encourage this, as they recognise the increasing importance of learning a language.
Private or group lessons vary in price depending on how many people you learn with and how experienced your teacher is. They tend to be quite expensive, at an average cost of £30 – £40 per hour in the UK. This is probably the priciest route you can take, so if you are looking for a cheaper alternative read on.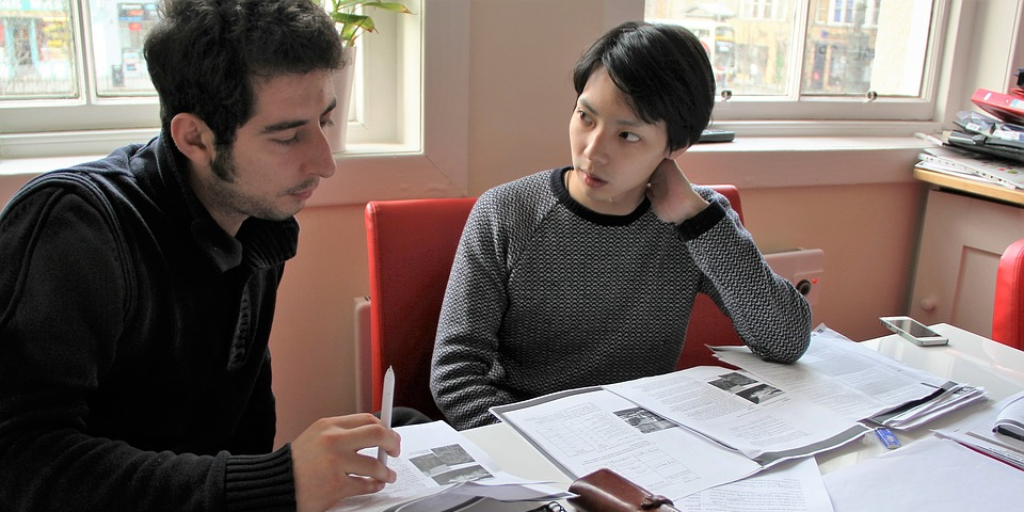 #2 Language buddy
If you want to learn Mandarin with a native speaker, but don't want to pay for lessons, finding a language exchange partner is a good option. You're likely to be able to find a native Chinese speaker in your local area looking to improve their English. A language exchange is a great way to learn a language and culture whilst forming a friendship! How you wish to organise your meetings is up to you, but it's a good idea to establish your aims with your partner before you begin and structure your sessions towards them. To ensure you use a fair balance of both languages, set a time limit for each language. That way you'll both get the most out of it!
Language buddies are easy to find at universities, where students often advertise for language partners. If this isn't feasible for you, consider signing up to the app 'Meet Up' to search for language meet-ups and events near you. Otherwise, ask family or friends if they know any native speakers who might want practice with you!
#3 Self-study
Due to the complexities of the tones, sounds and characters of Mandarin, beginners are best off learning from a native or proficient speaker, so this may not be the best option to start with. However, once you've achieved an understanding of the basics of the language, you may wish to continue your studies independently. The abundance of online resources and textbooks make this easy to do, all you need is motivation! If you're looking to study towards a HSK exam, self-study is certainly possible. Level-specific vocabulary lists and past papers are easily accessible online and websites such as Chinese Grammar Wiki offer clear and detailed grammar explanations to help you progress to the next stage.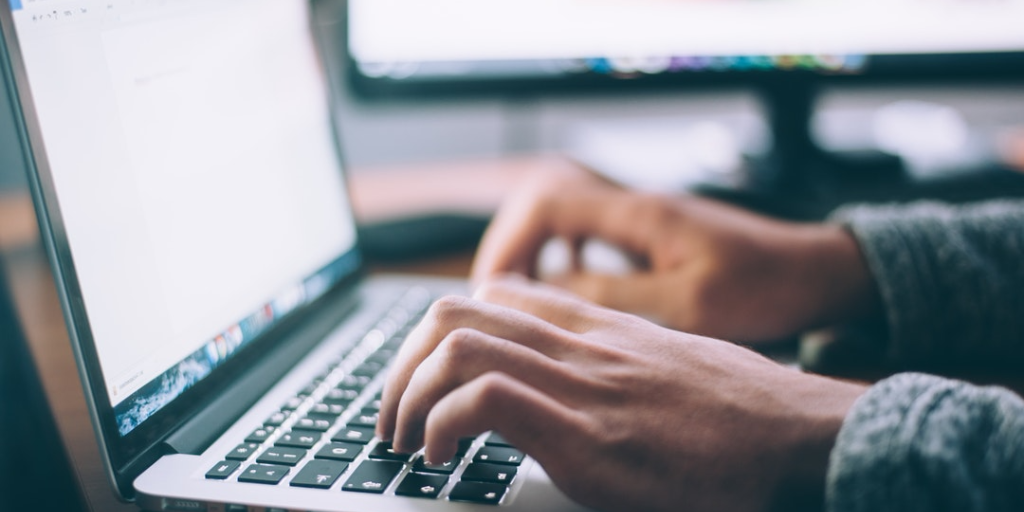 #4 Online
An alternative and extremely convenient way to learn is through using one of the many online resources available. Thankfully, a quick Google search reveals a wealth of free resources, many of which have been proven equally effective as those that charge a fee, meaning you can start learning Mandarin without spending a penny. Such resources offer enable you to repeatedly listen to recordings of words, phrases and tones, helping you to mimic the sounds of a native speaker. Sometimes it's difficult to practice your target language much in your home country. That's where technology comes in. Apps like Hello Talk and italki give learners the chance to connect with native speakers of their target language both by text and internet chats, making it easier than ever to get talking!
There's no 'one size fits all' method when it comes to learning any language. So, if you're not sure what works best for you, it's a good idea to give various options a go. Mandarin may seem like an insurmountable challenge at the moment, but trust us, it's not as hard as it seems!
To find out more about learning Mandarin and meet others who have done so, join our Facebook Community Group.
Good luck!