By Shawn Wright, Teacher in Nanjing 2019 – 2020
The first trip after Golden Week was a weekend getaway to Wuhan with some of the other teachers from camp. We only had one full day there so it was pretty much a whistle-stop tour of the city for us. First, we visited Yellow Crane Tower which was pretty much located in the centre of Wuhan. The tower was originally built almost 2,000 years ago and it is probably the main attraction in the city. It's a very beautiful building both inside and out and on the top floor there is a mural depicting the history of the tower and its significance. You could also get a pretty good view of the city from up there. After we came down from the tower and explored some of the nearby gardens, we ventured on a bus across the city to visit East Lake Park. Riding the bus was an adventure in itself. Once we managed to get on the right one we were packed in like sardines for the majority of the trip, which was made even longer by all of the traffic. But hey, all part of the experience right, and we eventually managed to get seats anyway. Once we got to the park, we could see that it was pretty huge, so we spent a few hours exploring it and seeing most of the sights. The highlight for me has to be riding in a cable car all the way to the top of a hill and then sliding back down on a toboggan. If you haven't ever used one of these before then do it, they're so much fun! We decided to finish off our day out by heading out for some dinner and drinks. After searching for around half an hour for somewhere we all wanted to eat, we ended up dining in this small family-run restaurant. I got the impression that they don't have many foreigners eating there because they were all so amazed to see us walk in and by the time we left, there was a small family gathering outside waiting to see us off. I think we definitely made their day. The next day we said our goodbyes and it was onto the train for the 3hr journey back to Nanjing.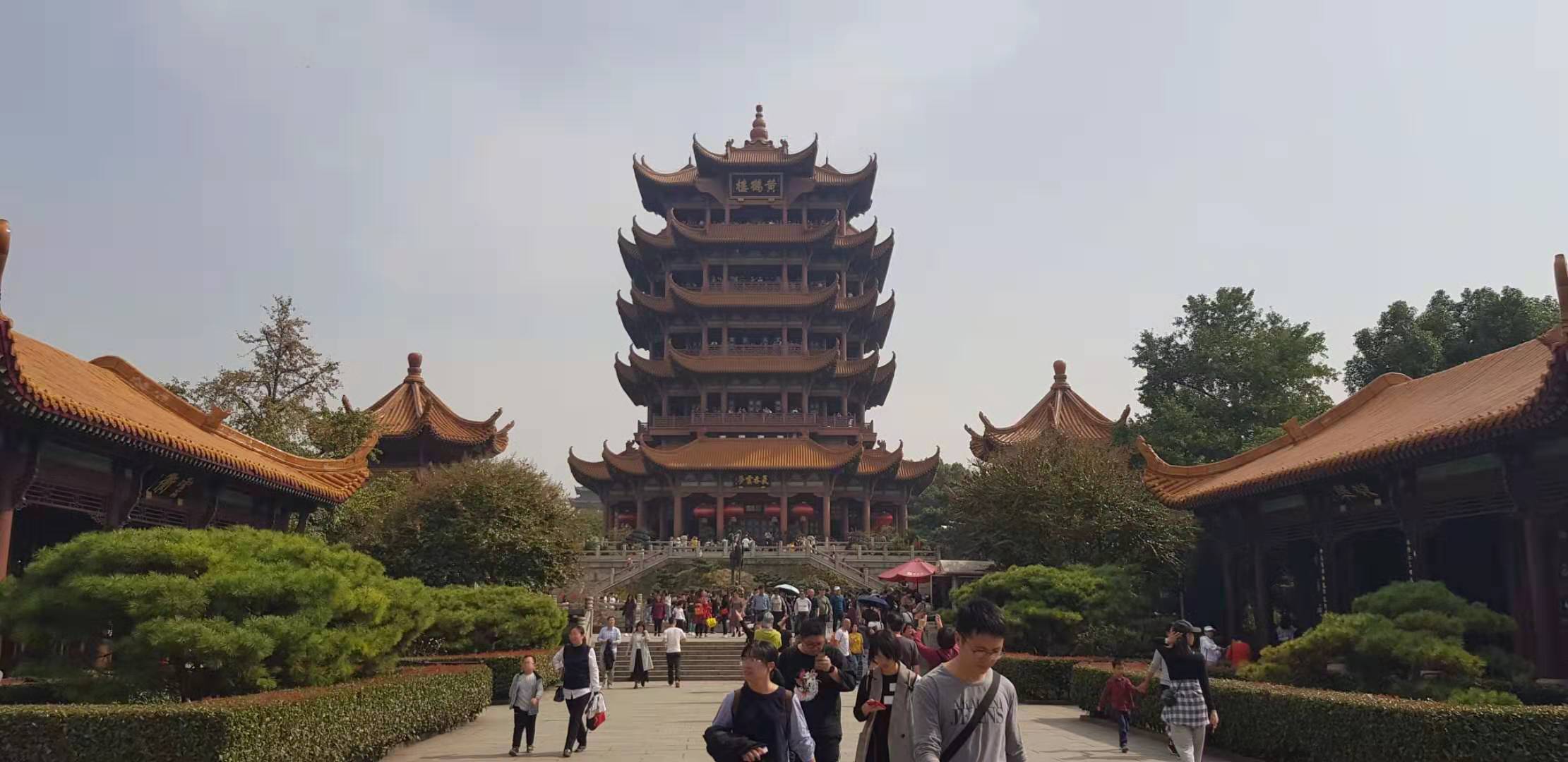 Fast forward a few weeks and winter was approaching and Nanjing was starting to get colder. So, I thought it was about time to head down south for a weekend in the sun. I decided to visit the Guangdong province and meet a friend from home who was there. It was the middle of November and almost 30˚C, which is sadly hotter than all of summer in Scotland. It's crazy to think that I was able to go outside in shorts and t-shirt so close to Christmas, and still be too hot. The first place we visited was this "small city" (a small city of almost 3 million people) called Shaoguan. This was my first time outside of one of the mega cities of China and it was a nice little change. There were still lots of high-rise apartments and people everywhere but the city just felt a little bit different, a little more like the 'real China'.
Our Airbnb host very generously offered to pick us up from the train station, which was great because I would've 100% gotten lost trying to get the bus into town. If you're ever travelling here Airbnb is a great way to find accommodation. I've seen so many nice places for cheap and more often than not the hosts are very helpful and will sometimes offer to show you around the city. Our host for Shaoguan didn't speak any English so it was up to me and my dodgy Chinese skills (and Google translate) to try and communicate with her. By the time we got to our room it was already getting dark, so we decided to grab some food and check out Shaoyuan Tower. Little did we know that Shaoyuan Tower was at the top of a very long and winding hill, so it probably took us around 2 hours to walk there but it was certainly worth it. The top of the hill had a breath-taking view of the entire city and the tower itself looked absolutely amazing when it was all lit up at night. Since it was roughly around dinner time when we reached the top the place was pretty much empty, which is a rarity in China. It was a really great opportunity to just relax and take in all the sights and enjoy the peace and quiet of the wildlife rather than the hustle and bustle of a busy city. And of course, take some photos without 20 random people in the background.
The following day it was off to Danxiashan Global Geo Park which is one of the many World Heritage Sites in China. This park is characterised by its red rock mountains, two beautiful rivers and a very questionably shaped rock… We happened to arrive at the park at the same time as some big road cycling race, so some of the roads were closed off but it was pretty cool to watch the cyclists whizzing by us throughout the morning. What made it more entertaining was that some people were wearing full cycling outfits whilst others rocked up in jeans and loafers to race!? One guy even brought his daughter along and had her sitting on the back of his bike. Anyway, we eventually managed to make it to one of the mountains and decided to hike up it. I use the term 'hike' loosely because at times the trail was so steep it felt more like I was climbing up the side of the mountain clinging on for dear life. It was pretty fun though. Reaching the top definitely made the whole experience worthwhile. It was such a clear day and you could literally see for miles. The best part about it was that the park is in the middle of nowhere so there wasn't a city or even a building in sight. On the way down we decided to take the safer option and use the much less steep path down the other side of the mountain. If you're afraid of heights I'd definitely recommend taking this route.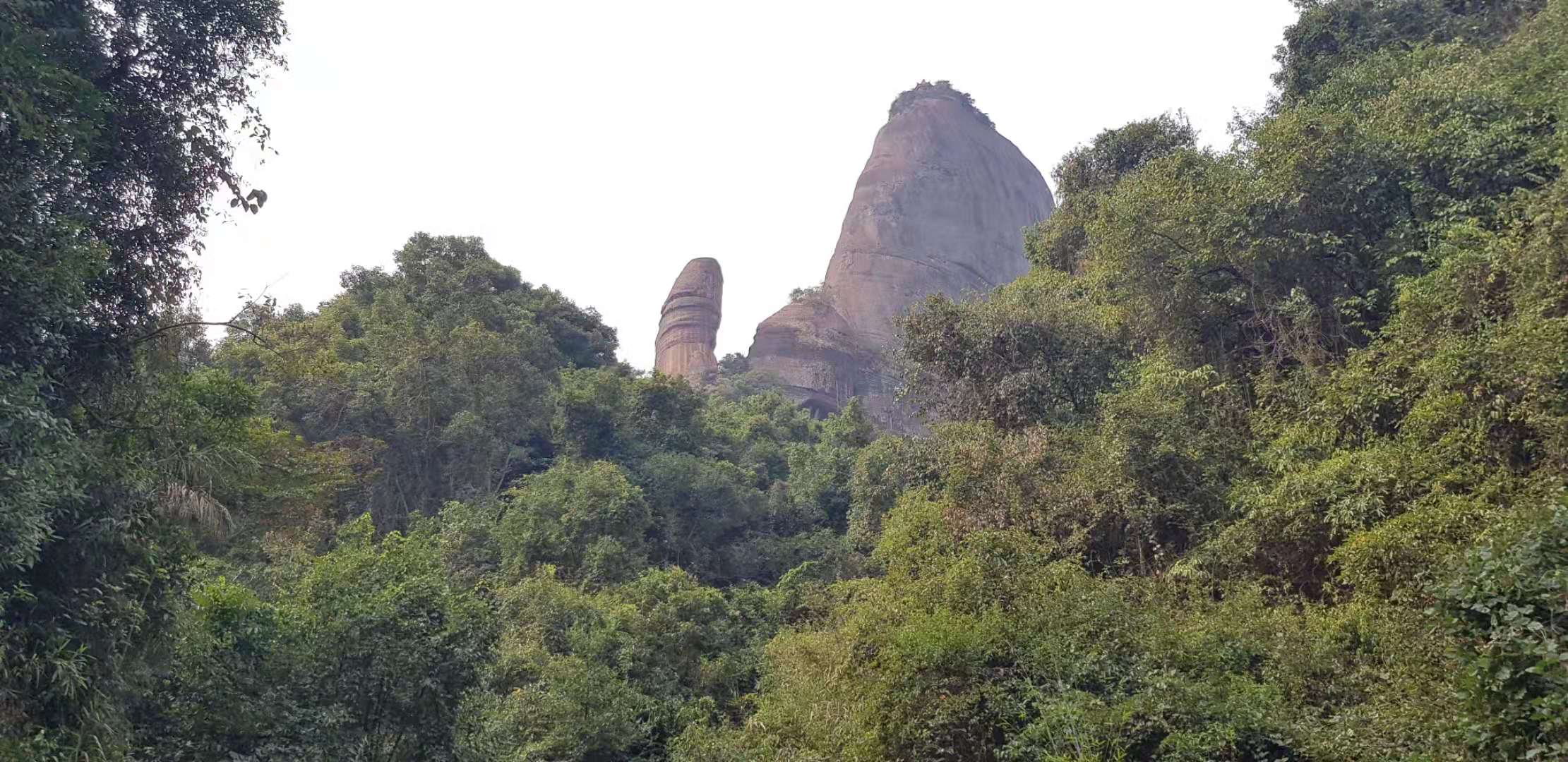 Later that day we were off to Guangzhou to spend the evening and Sunday morning in the city. Guangzhou at night has definitely got to be one of my favourite places. The city centre is illuminated by bright neon lights and there's a good buzz around the nightlife. It looks like somewhere out of a movie. Alongside the river you can find people singing some outdoor karaoke, groups of people doing ballroom and Latin dancing or you can just watch all the boats cruise down the river with their flashing lights. Again, we stayed in an Airbnb and this time we had such an amazing view right over the river and all of downtown. The best way to describe it is probably like staying on the River Thames right by London Bridge, but on steroids, and it only cost around £30. Anyway, we went for a stroll up and down the river and then we headed off to an area called 'Party Pier Plaza' for some dinner and a few drinks in an American style bar. After a day out in the Chinese wilderness it was nice to be able to relax in a more familiar environment and chow down on some pizza. Party Pier Plaza certainly lives up to its name, there was tons of bars and nightclubs all in this one little area and everywhere you went you could hear music blaring from one of the venues. There was also lots of westerners there so that's how you know there's alcohol nearby.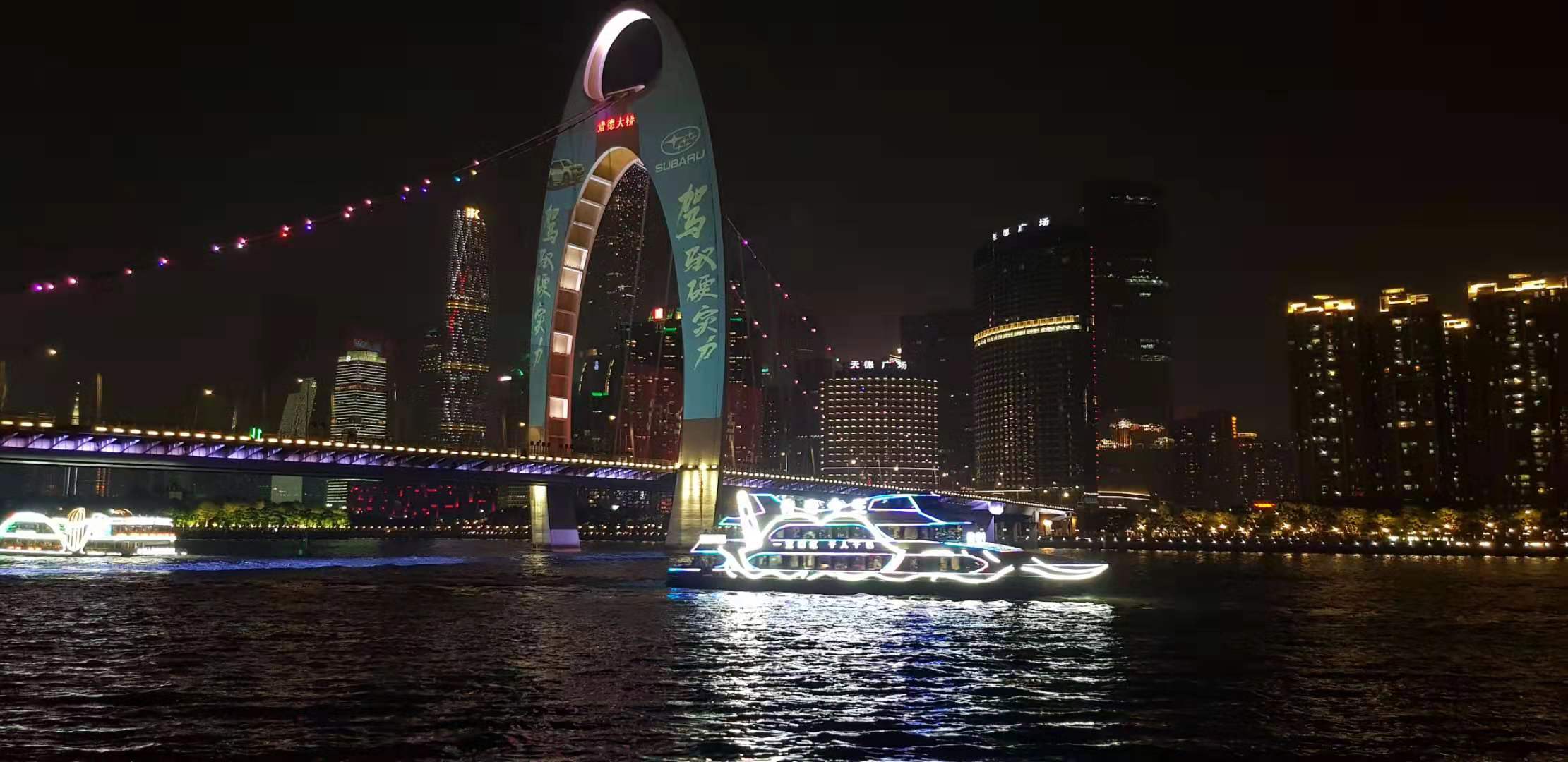 On the Sunday I had a 7hr train journey back to Nanjing. If you're ever wanting to travel around China then you better get used to long train journey's because the country is so huge. But that's also part of the charm because it means that there is so much to see and do and you're bound to find something or somewhere that you really like. Whether it's the nice warm beaches down in the south or the freezing cold ice-festivals in the North, there's always something for everyone.
Shawn will be sharing his experience teaching in China with us on the blog. To follow his journey, head to our Teacher Blogs section.