Hello everyone! My name is Erin Nyland, I am a 2018 graduate, and I am going to be an English foreign language teacher in Shanghai for the upcoming school year.
Looking back on when I was in primary school, I remember during class we would have silent reading time. During this part of class, I picked up a book hidden away in the book shelves and read about a story of a girl living in the rural areas of China. I won't go into depths about the book itself, but despite its sad storyline, there was something significant that I had taken away from it. At aged 9 years old, reading this book was probably the first time I had ever encountered China. I had known about China at that point of my life – but merely as a geographical location. Suddenly, China became a country that I could fictionally imagine from reading this book – and I remember coming away from it thinking that there was something particularly enchanting about the country. Little did I know that 14 years later I'd be living in this country teaching English in a primary school myself.
Whenever I tell my friends and family that I am teaching in China for one school year, the response is always, "Why China?". I guess for most people, China never quite matches up to the same expectations as other countries in the world that people want to explore. I guess this is understandable; the Chinese culture and language barrier may seem completely alienating to some, and even so, living abroad for a year in a highly over-populated country where knives and forks don't exist and spitting on the street is considered the norm can be massively daunting.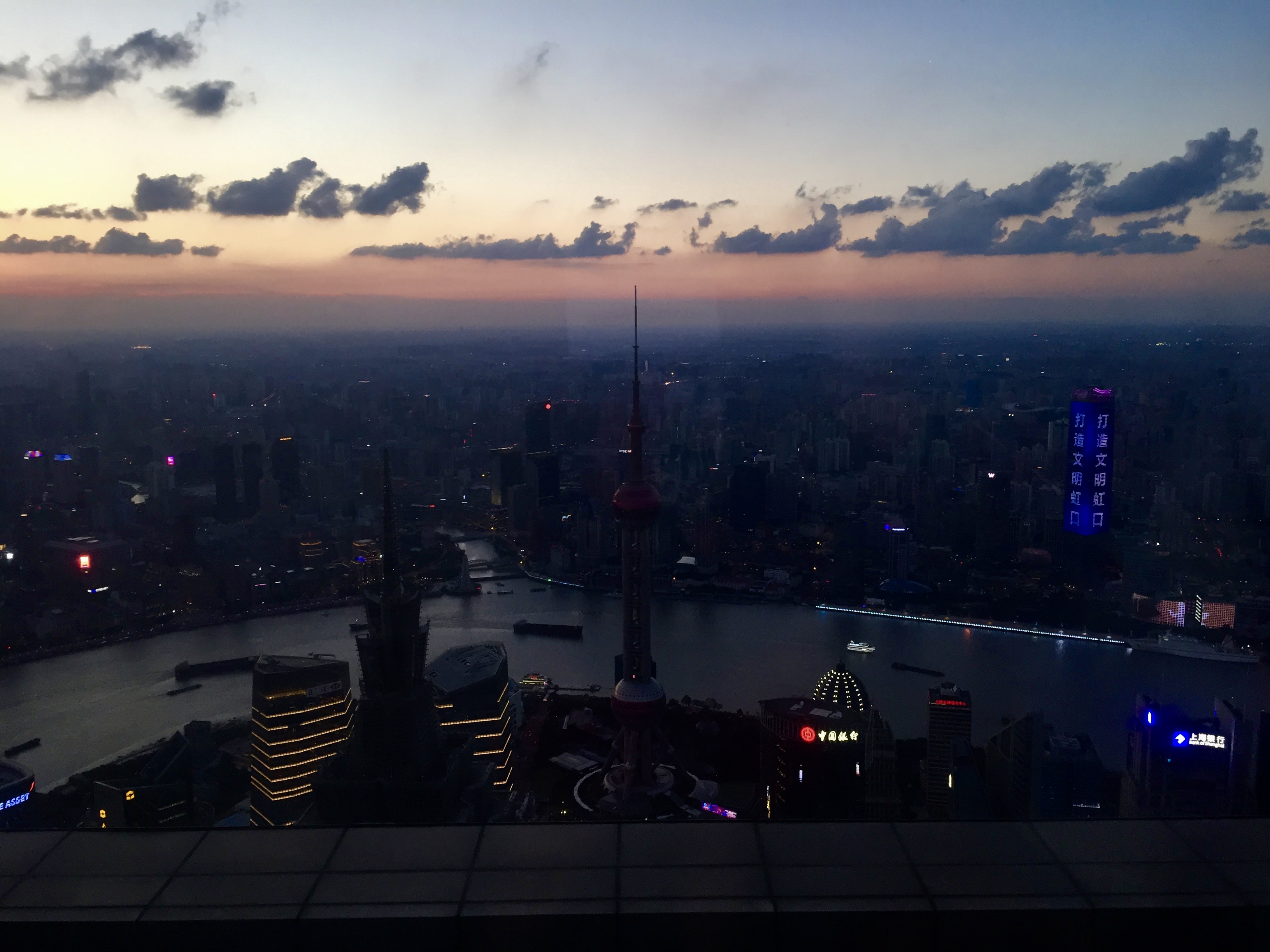 Despite the contrast in cultures, I did not let this hinder my decision. So, on August 11th, I made my way to Heathrow airport to make the big move; my two suitcases overloaded and my heart too. Saying goodbye to my family and close friends was just one of the first emotions (of many) that I was going to feel across this whole experience so far. I put all the negative comments I had heard to the back of my head and remembered the real reason why I wanted to do this.
For the past 23 years, I've been living and studying in England. I grew up in a small town called Maidenhead and I then lived in Brighton to study at the University of Sussex. Now, I am a fresh philosophy graduate and I proudly hold a degree in my hand that I've continuously worked hard for. The endless library sessions trying to get my head around readings, overcoming the sinking feeling in my chest after not achieving the grade I had expected in an assignment, and the two painstaking dissertations I've written for my final year. For me, this degree qualification was quite literally a symbolic representation of the most stressful but memorable chapter of my life – and I want to put this degree to good use. In order to become a long-term English foreign language teacher, a bachelor's degree is a requirement. So, in this way at least I feel like I've made (little) use to the painful five-figure student debt I'm already in (cough, I'll keep telling myself that).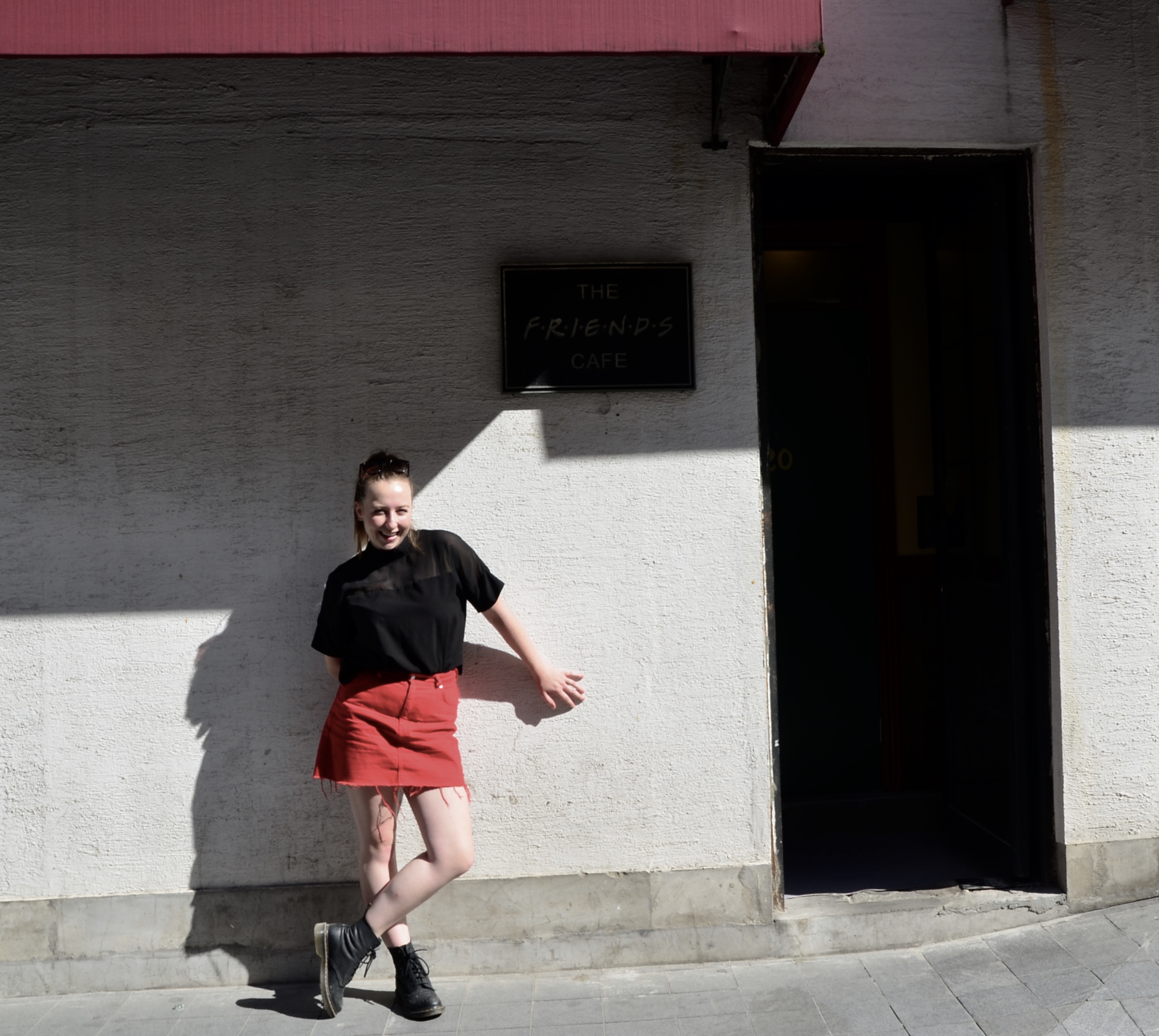 I have always enjoyed travelling and exploring new places, I also enjoy meeting new people and surrounding myself into a new culture. Teaching hasn't always been on the agenda – in fact, working with children hasn't either. However, I know that doesn't mean I won't enjoy this. For me, I think whether you enjoy teaching or not, this year of your life after graduating can be discouraging if you don't know what you want to do or who you "want to be". So, to dabble into a career path that you didn't think you would consider can be incredibly eye-opening. Not only this, but teaching is an extremely rewarding job, and I want to be able to come away from my year placement and know that I've improved the English of Chinese students.
However, I'm not expecting to only be a primary school teacher – but I want to learn too. I want to educate myself more about China and discover all the different parts from its rural countryside to its over-crowded cities. Already, I have been living here for one month and it's been a whirlwind of emotions. I feel as if I've learnt a substantial amount in such a short amount of time – but that's for future blog writings to find out. Right now, I'm feeling very content and extremely excited for this upcoming year to come.