Since most Chinese schools offer foreign teachers generous salaries, you're likely to have some RMB leftover when your contract ends. It can be difficult to get hold of money from a Chinese account once abroad, so it's best to your hard-earned Yuan to a foreign account before you leave. Fortunately, the growing number of apps and online services, it's easier than you might think to send money home from China.
Here are our top 3 ways to send money home from China:
#1 PayPal
This global online payment giant offers a safe and convenient international transfer service for up to $10,000 per transaction. To use this service, you must create a PayPal account in both China and the country of your recipient account and link your respective bank cards to them. You can then add money to your PayPal wallet and simply send it using the recipient's email and phone number. Alternatively, you can make a direct transfer using the credit/debit card associated with your account. You can expect PayPal transfers to reach the destination account within 3-5 working days.
Though quick, safe and convenient way to send money home from China, PayPal's cross-border transfer fees make it quite costly. That said, if you're willing to pay the 0.5-7.4% charge for the independence and security it offers, it's a good choice!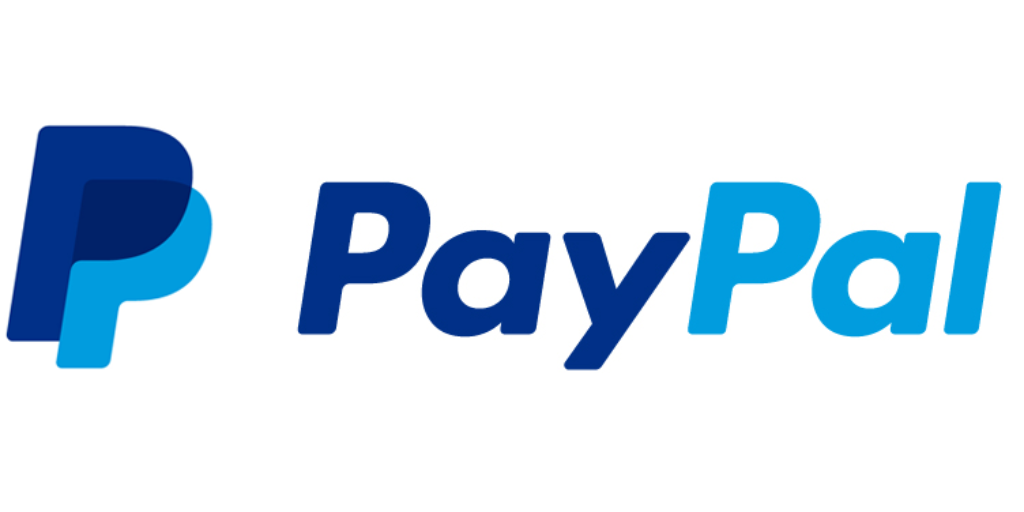 #2 Alipay
Alipay is without a doubt one of the most convenient and cost-effective ways to send money home from China. The Alipay app allows users to send large amounts of money for impressively low fees that reach the destination account in less than 5 working days. The catch is that this service is only available to Chinese nationals or green card holders. So, if you wish to use Alipay to send money home, you'll need to find a trusted friend to help. To make the transfer, your friend will need to use their Chinese bank account. Therefore, we advise either transferring the money directly to their account at your bank, or giving them the cash.
Your friend will first need to make sure the app's international payment function is enabled on their account. If it isn't already, they must simply complete a few details and should be approved within a few days. Once that's done, you will need to enter the following details, along with the amount you wish to transfer:
· Recipient's full name as printed on passport/ID
· Recipient country
· Recipient's address
· Name and address of their bank
· Recipient's IBAN and SWIFT codes
Once you've entered these details, Alipay will calculate the transfer fee. The charge will be no more than stated, even once it reaches the foreign account! This makes Alipay one of the cheapest and quickest ways to send money home from China. The only real disadvantage is that as a foreigner you are unable to do it alone.

#3 The Bank
Anyone looking to go down the old-fashioned route, practice their Chinese or simply avoid online transfer services will be pleased to know it's possible to transfer in person at the bank. It's possible staff at local branches will be unfamiliar with international transfers, so it's best to visit the main branch. Much like any visit to a Chinese bank, this is unlikely to be quick. Therefore, if you're on a tight schedule this probably isn't the option for you.
To make the transfer, you will need to provide the same information as above, as well as your passport details. It's important to note that due to currency restrictions in China, there are fairly low daily transfer limits for foreigners. Non-Chinese citizens can transfer a maximum of 500 USD per day. Chinese citizens can however transfer up to 50,000 USD per year. If you plan to send large sums at minimal cost, again it's advisable to ask a Chinese friend to use their account.
Money sent directly from the bank can take between 1-5 working days to arrive. It's also likely that both your Chinese and recipient banks will charge a cross-border transfer fee. Though fees differ depending on who you bank with, this remains one of the most expensive options.
To Sum Up
Though by no means an exhaustive list, these methods have been used by several of our teachers over the years and provide a good variety of ways to send money home from China. When it comes to deciding which is best, we recommend considering how much you wish to transfer, the fee you'll incur and whether you wish to do it independently.
Whichever you choose, be sure to provide your name as is on your ID and double check your bank IBAN and SWIFT codes. If using an online method, do so only on a private WIFI network for safety purposes!