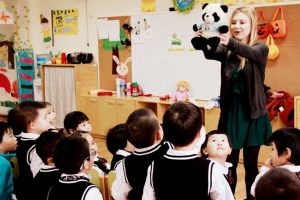 If you're a final year student or recent graduate looking for the chance to live, work and play abroad, this could be the programme for you!
We have a number of long-term paid teaching positions available in schools across China, meaning that you could discover a new country whilst gaining invaluable work experience. With a monthly salary, free accommodation and excellent travel opportunities on offer, some may say it's the perfect graduate job!
Make this summer one to remember with a 2 or 7 week teaching placement at a summer camp in one of three exciting locations across China.
As a summer camp teacher, you will spend the days using songs, games and activities to teach students aged 7-15 spoken English and the evenings and weekends exploring with your colleagues. With small classes and a full-time teaching schedule, you are sure to make close bonds and memories that last a lifetime!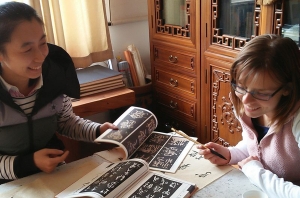 Immerse yourself in modern day China and gain a valuable insight into a fascinating culture and learn Chinese with our Homestay Programme.
Living with one of our welcoming and respectful host families, you will get the chance to discover what life as part of a Chinese family is like, take part in cultural activities and learn Mandarin. Outside of the family home, you will have the chance to meet up with other participants and explore the local area.