If you're planning on spending some time in China, you probably have an interest in learning the language. Though it looks extremely complicated, after a few Chinese lessons you'll soon realise that it's not as hard as we all think. This is especially the case if you're surrounded by the language day in, day out. Practicing at every opportunity is the ideal way to start speaking and understanding in no time. If you're not sure where to start, you're in the right place. We've put together our top tips on learning Mandarin in China.
Take Chinese Lessons
It's certainly possible to reach a good level of Chinese through independent study, but if you're aiming to learn quickly and efficiently, taking lessons is the way to go. Many schools provide free language classes for their foreign teachers, but these tend to be basic and not always taught by a qualified Chinese teacher. If you're aiming to achieve a certain goal through your lessons, it's advisable to look for alternatives be that private language schools or a university.
Fortunately, there's no shortage of qualified Chinese teachers in cities all over the country. Lessons tend to be far more affordable than they are in western countries, and there are numerous schools offering courses suitable for different levels and schedules. A quick internet search will pull up many options, making it hard to choose just one. Below are two private schools that members of our team have used, and that we highly recommend:
Hutong School – a foreign owned Chinese language school with branches in Beijing, Shanghai, Hangzhou and Chengdu. They offer a wide range of group and private courses taught by experienced teachers that can be tailored to suit your specific aims, as well as regular cultural activities and networking events that students can attend at discounted rates.
Purple Bamboo – a small Chinese school based in Haidian District of Beijing offering group and private Chinese courses at times that suit you. Lessons tend to focus on developing speaking skills, so students aren't recommended to take notes during class. Teachers instead send notes to students via email later in the day. The school also organises group excursions to local attractions exclusive to its students.
These are just two of hundreds of schools across the country. Many of our alumni have learnt Chinese during their teaching placements in China, so if you're looking for recommendations of private language schools in different cities, you can ask in our community Facebook group. Please note, prices vary depending on school, city and sometimes the teacher's level of experience, so for an accurate indication of course cost, please check with the school you're interested in.
Besides private schools, it's also possible to enrol on a part-time language course at a local university. These are easily found in almost any city, so simply enquire about your level and get started. Group sizes will be larger than in private schools, and it's unlikely they will offer one-to-one lessons. That said, many of our teachers have found university students studying to become Chinese teachers who agree to teach them privately for a small fee.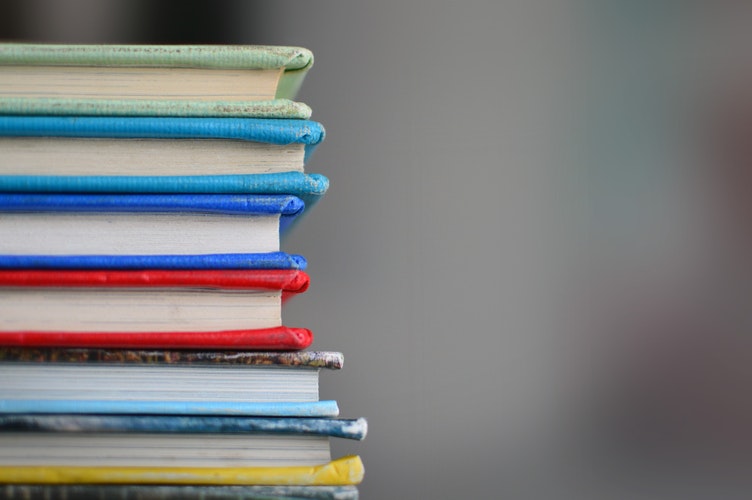 Keep Practicing
When learning a new language, one of the main obstacles that learners face is finding the confidence to speak. Making unfamiliar and seemingly strange noises in an attempt to express yourself in a foreign language can be nerve-wracking – but it doesn't need to be. Most Chinese people greatly appreciate when foreigners attempt to speak their language. Just uttering 'ni hao' is often enough to be rewarded with gasps of admiration at how good your Chinese is, so don't be afraid to give it a try.
Of course, sometimes you'll come across people who can't seem to understand a word your saying. Don't let situations like this get you down; practice really does make perfect, so let go of your inhibitions and give it a go. Let's face it, you're unlikely to see most of the people you speak to again. What have you got to lose?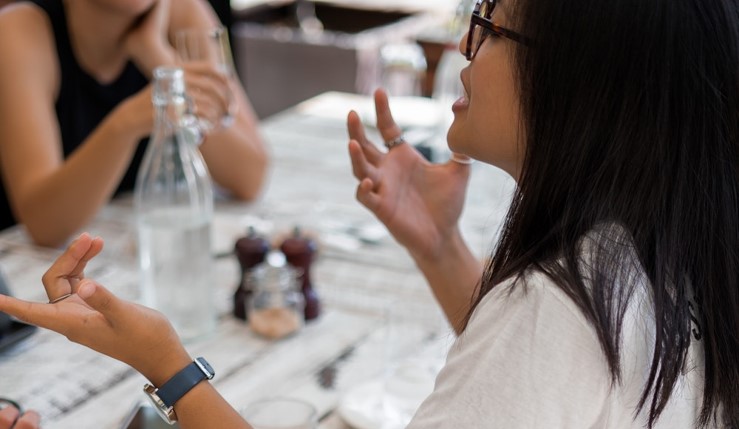 Find a Language Buddy
If you're just starting your Chinese learning journey, it can be hard to strike up a friendship speaking only Chinese. One way around this is to find a language buddy who you can regularly meet and practice your Chinese with in exchange for them practicing English (or another language). The classic language exchange scenario can be awkward, so rather than setting out solely to find a language buddy, ask someone you naturally get on with if they would like to do this. The more you have to talk about, the easier it becomes, and the more confident you'll feel.
Study Online
This may sound counterintuitive if you can simply leave your apartment and immerse yourself in the language, but if you're looking to really master Chinese, just being there isn't enough. Take advantage of the many online learning resources at your disposal, and you'll be amazed at how quickly you progress. From vocabulary cards and grammar explanations to apps and podcasts, there is no end to the tools you can use. But, just like anything it can be hard to sift through to find the best ones. To help you get started, here's a list of some we recommend:
Quizlet – a flashcard platform that's ideal for learning and testing yourself on new vocabulary. You can find and use existing sets that other users have made or create your own.
ChinesePod – a comprehensive app that offers fun videos that teach basic conversation, as well as flashcard sets and a dictionary.
Skritter – an app that allows you to practice your character writing skills, focusing on strokes, radicals and character formation.
Pleco – the dictionary app no foreigner in China can live without. This free dictionary contains almost any word you can think of, as well as a recording of a Chinese voice pronouncing it. Users can upgrade to unlock a range of other useful services such as flashcards or character input.
Zizzle – an app that teaches you Chinese through stories. The funny animations are linked to the shape of different characters, making it easy for learners to remember.
The Chairman's Bao – a fantastic resource for learners of all levels looking to practice their listening skills through current and interesting topics.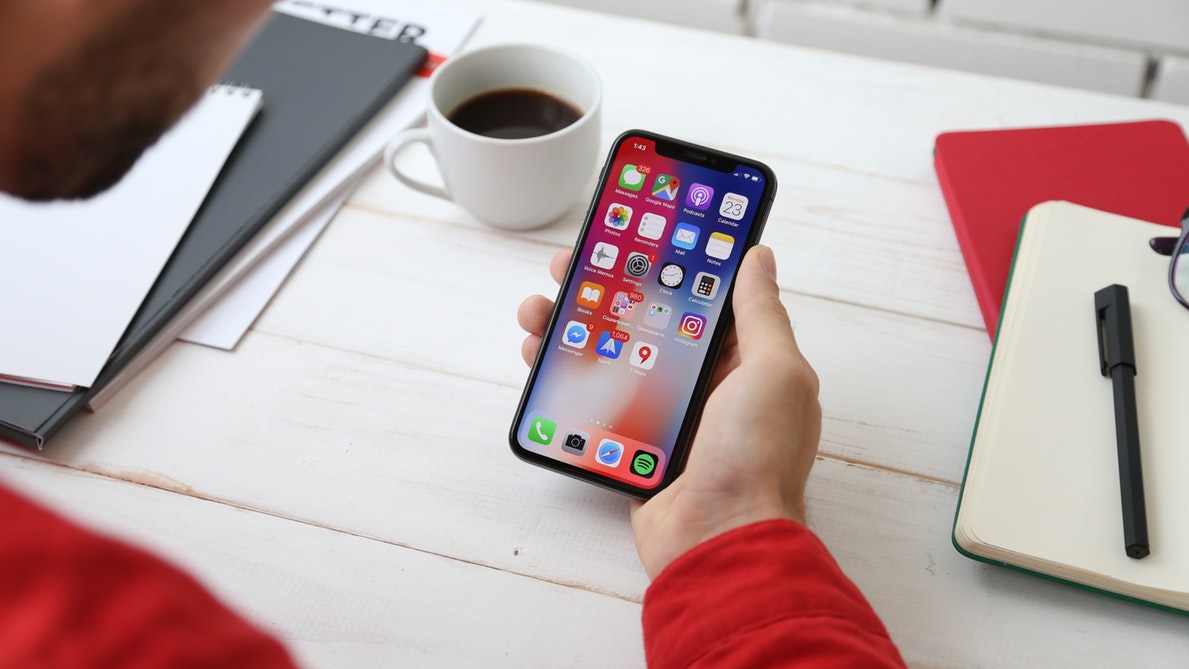 These are just some of the many useful apps and online resources that can help you reinforce what you're learning in class, or whilst out and about. The best part? Most can be downloaded on your phone, so you can cram in that all-important study time in whilst on your commute, or during your breaks at work.
If you're aiming to learn as much Chinese as possible during your time in China, it's important to use a combination of these techniques. Take every opportunity to practice and set aside some time to study independently, and you'll quickly see improvements. After just a few months of study, you may be able to pass an HSK exam and work towards using Chinese in your work, just like some of our former teachers have done.