Living and working abroad is an exciting, if not a little nerve-wracking experience. Once you've successfully burst your way out of your comfort zone and moved half-way across the world, it can be easy to settle into a routine consisting of nothing more than that you were doing at home. But this is a sure-fire way to give yourself a dose of the dreaded homesickness far sooner than you may expect. In order to keep the blues away and make the most of your experience, it's important you get out there and get involved. How, you ask? Let us tell you. Our team of former ESL teachers and passionate adventurers have put together a list of things you can do to make your time in China even more unforgettable.
Join a Sports Club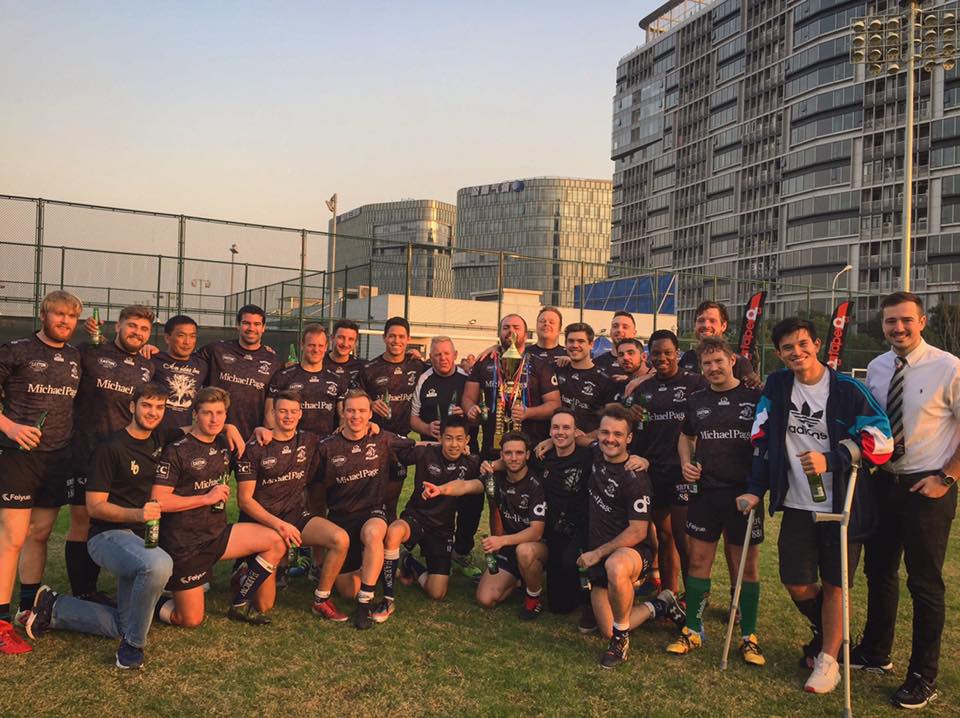 Sports fanatics will be pleased to know that sports clubs for just about anything exist in cities across China. From football and rugby to dance and yoga, there really is something for everyone – you just need to find it. This is usually easier in larger cities like Shanghai, Beijing and Guangzhou, where you're almost spoilt for choice. While smaller cities often have a smaller range of activities, clubs and societies do exist, but you may just need to search a little harder. Start by chatting to your colleagues. You'll often find someone (perhaps in the PE department) who is interested in a particular sport and may be able to point you in the right direction. Alternatively, use an app like MeetUp or Dianping to find local gatherings, classes or clubs going on near you.
Can't find a club for your sport? Then set it up! That's how the growing free fitness community, FitFam began in Shanghai, and it now counts thousands of members in 6 cities around the world. By asking a few friends to join you in doing your sport, you're bound to spark interest and find people who want to join you. Don't take not being able to find your sport from the get-go to mean it won't be popular. It may just be that the sport hasn't yet made it to your city.
Joining a sports club or society is not only a great way to keep practising what you enjoy (or discover a passion for something new), but also the ideal way to meet new people and enrich your experience. If you're not usually the sporty type, what better chance to try something out? Don't waste time – get out there and start making the most of this unique opportunity.
Volunteer
If you're looking for an extra-curricular activity that gives you the chance to meet locals and do something worthwhile, what better thing to do than volunteer? There are numerous charities of various sizes serving different causes across China, and they can always do with an extra pair of hands. Whether you want to help disadvantaged children learn English, cheer up sick children or help the homeless, you'll be able to find something.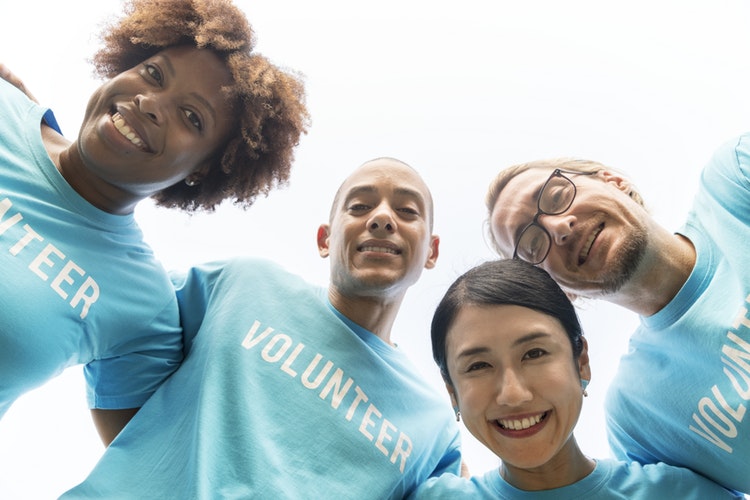 If you're in Beijing or Shanghai, start by visiting websites like Time Out to find a list of opportunities. If you're in a different city, or you already know which area you'd like to volunteer in, a quick internet search should pull up a list of companies you can get in touch with.
Many of our teachers have used their free time during their teaching placements to volunteer at local organisations such as Yellow River Soup Kitchen and Heart To Heart.
Network
As China's economy grows, so does the ambition among young people to succeed in their respective careers. This has given rise to a huge number of networking events catering to different interests and industries popping up all over the place, giving you the chance to really get involved. You don't need to already be working in a particular industry to attend. Perhaps you're interested in starting a career in a certain industry? Or you're using your time teaching in China to work out what it is that you really want to do? Whatever your motives, attending networking events is a great way to get your name out there, meet a wide range of people and find out more about different sectors.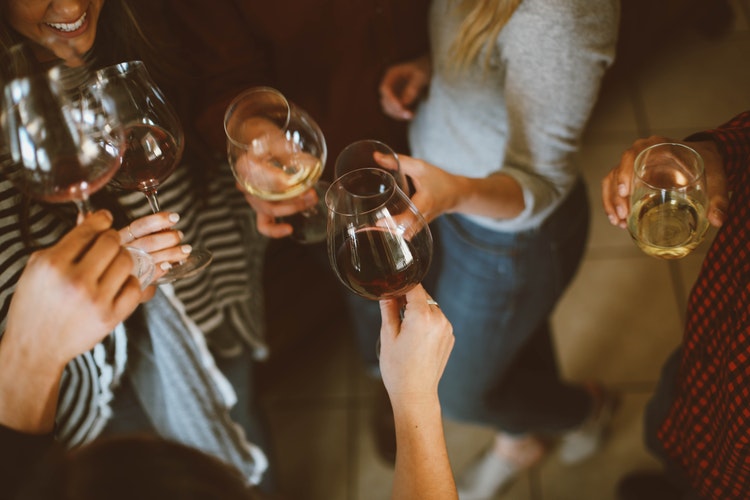 If you're planning on staying in China but want to move away from teaching, this is the ideal way to begin your search for a new position. The more people you speak to, the more chance you have of finding your next endeavour. You're sure to here the term 'guanxi' banded around during your time in China. This Chinese concept also applies to the way the foreign expat community works, so don't hide yourself away; get out there and network!
Even if you intend to return home after your year teaching, attending networking events can still be useful to you. You never know who you may meet and how they may be useful to you in your future career.  Expanding your professional network anywhere in the world is crucial to helping you succeed and find your next opportunity.
It can be difficult to find your first networking event, but once you've been to one, you'll hear of more. Get started by joining WeChat groups, checking websites like Eventbrite and MeetUp and asking around.
Travel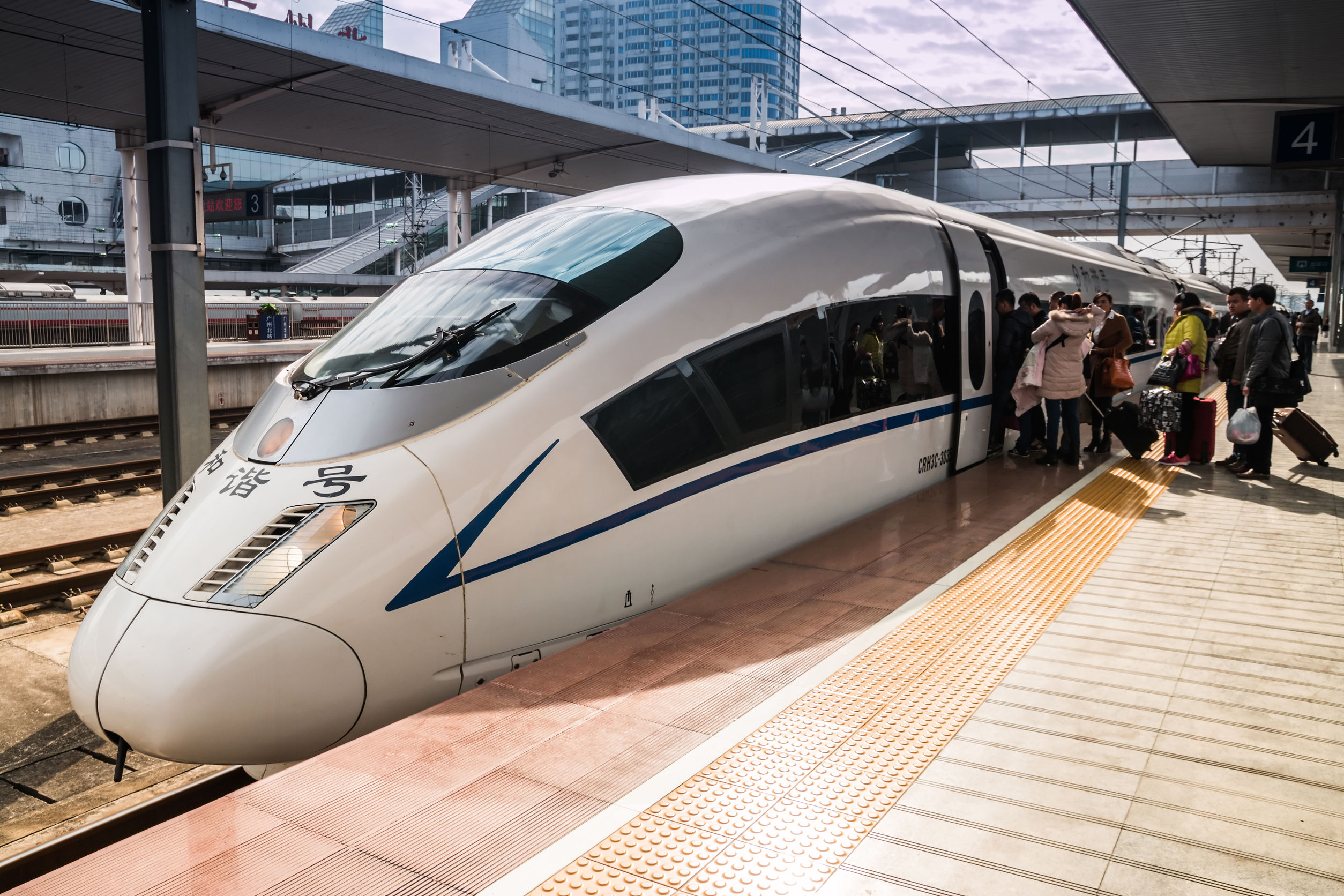 While you'll no doubt learn a lot in your placement city, there is always more to discover – especially in a country the size of China. Whether you're teaching in a state or private school, you'll have a number of days off to explore. Use your time wisely and visit other cities to get a taste of what life in different parts of the nation is like. Fortunately, travel is very affordable in China, so there's no excuse!
If you don't like planning trips yourself, check out local travel groups or agencies that organise trips in and around different cities. M2 Adventure based in Shanghai arranges regular adventures in spots both near and far from the city – this is the ideal way to explore places you may never see alone and of course to meet new people.
Cultural activities  
What better way to maximise your time in China than learning about its culture? One of the most ancient in the world, there's no end to what you can try. Whether you're into food, arts or sports, there's something for everyone. Join a cooking class, learn Chinese calligraphy, watch a tea ceremony or try your hand at tai chi, kung fu or ping pong.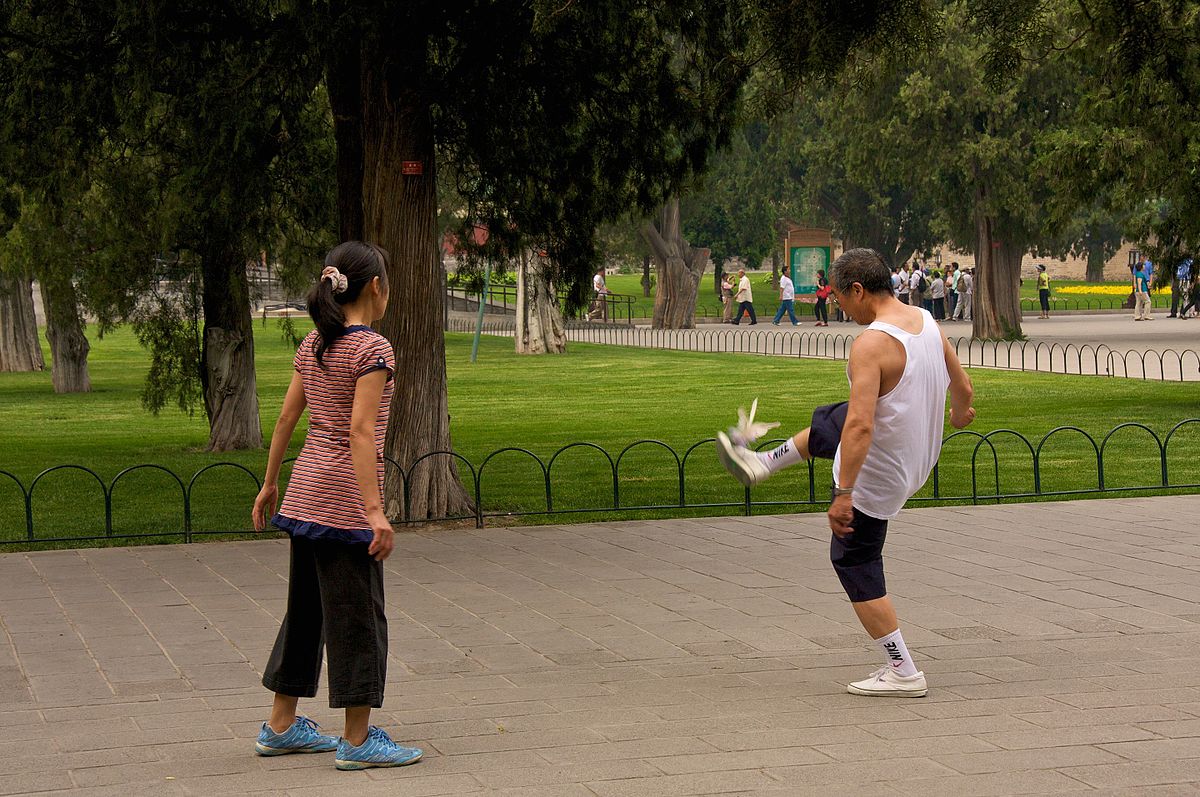 If you're looking for something a bit more 'outside the box' how about learning to master the art of mah-jong, take kite flying to the next level, or challenge yourself to keep a shuttle cock off the ground with anything but your hands in a game of jianzi. There are so many activities you can take part in, whether you're trying them for as a one off, or looking to do them on a regular basis.
If money's a concern, the great news is that there are ways you can try these activities out for free; many Chinese locals practice tai chi, kung fu, mah-jong and jianzi in local parks. If you show an interest and strike up a conversation, they're bound to invite you to try.
Want to find out more about any of these activities? Join our Facebook Networking Group and find out from former teachers themselves how and where you can find them. Ready to get started? Apply now to start your adventure!