By Amy Penny, Teacher in Suzhou, 2019-Present
My name is Amy and I will be moving to Suzhou, China to teach English for a year. This first post is going to be an introduction to myself, including my background and the reasons behind my decision to take part in what I hope will be one of the most incredible experiences of my life.
My Background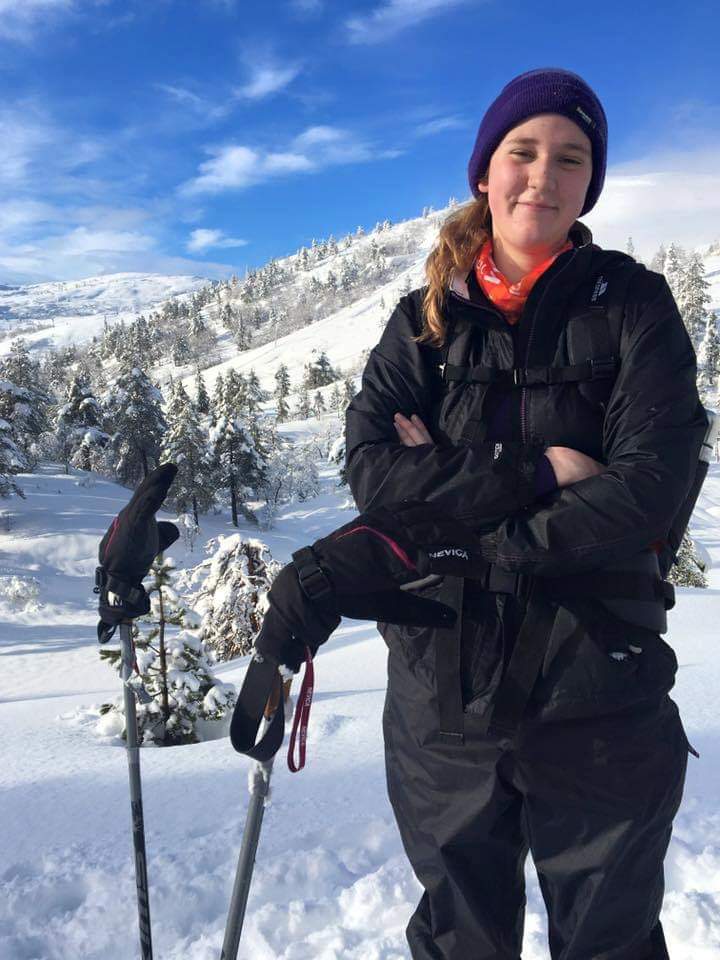 In 2017 I graduated from the University of Worcester with a BSC in Outdoor Adventure Leadership and Management. Naturally, this degree only made me realise how much I crave adventure and how much I want to travel the world. In the second semester of Year Two, I got the opportunity to study abroad in Norway for 6 months. The decision of whether or not to accept the place and spend half a year away from home was one of the biggest I'd ever had in my life. I lived at home during university and have always been very much a slave to familiarity and what I perceive to be the 'safe' option. Nevertheless, I decided to go and this trip is what really lit the spark on my desire to travel. Within weeks of returning from Norway, I was working at a summer camp in France and then a year later, after completing my degree, I left the UK once again to work as a sled dog musher in Minnesota for a further 6 months. I finished that last placement a little over a year ago and almost immediately began saving and searching for my next big adventure.
Choosing to Teach in China
There were multiple contributing factors in my decision to teach English as a foreign language in China, however the two primary factors were my interest in teaching and my increasing desire for adventure.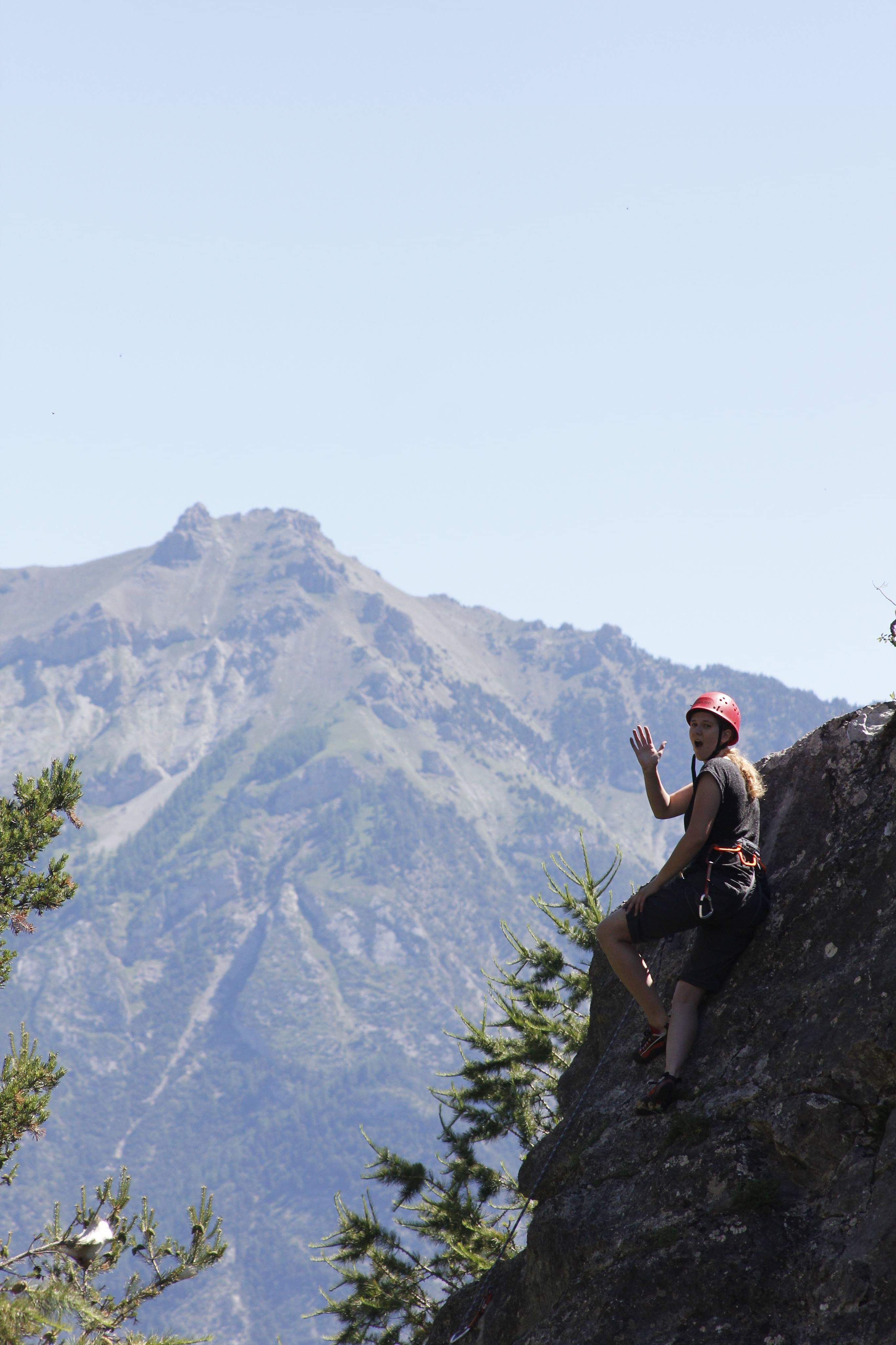 Since learning about Scandinavian teaching ethics and values whilst at the University of Agder (Norway), I had begun playing with the idea of getting a Primary School PGCE and potentially moving out of England to teach in a Kindergarten or Primary school. However, having just finished my Bachelor's Degree, I was reluctant to sign myself up for another year of academia straight away. Teaching in China will not only help me decide whether teaching is a career that I will be interested in going in to, but it will also give me the practical teaching experience necessary to apply for a  PGCE. As well as this, the experience will also help me to develop teaching related skills which I will be able to use in the future of my career, should I choose to go down that path.
The second reason for choosing teaching in China is of course, the incredible experience that I will inevitably be gaining from it. Almost as soon as I returned to England from the States, I wanted to leave the rainy weather behind and go travelling again. I love adventure and I love challenges, and everything I have heard about China suggests to me that the country alone, without even the teaching aspects, will provide me with both of those. My time in China will be my biggest trip so far, not only exceeding the others in length of stay, but also in distance from home. As well as this, the massive difference in culture, language and environment is sure to play a huge role in the overall challenge and adventure and that is something that I am weirdly looking forward to.
What I am Expecting from the Experience
There are many things that I hope to gain from this experience. One of which is a  much deeper understanding about a part of the world that I currently do not know at all much about. Asia is a part of the world that has always baffled me until recently. It seemed to me that rather than it being a different continent, it was a completely different world and the thought of going there and being completely immersed in a culture that was not my own terrified me. However, in the recent years I've found that as well as finding it scary, I've also begun to find the idea thrilling. A massive part of me wants to be confused and is looking forward to learning and coming home with more knowledge about the world than I had going out there.
As well as wanting to gain an insight into whether or not I want to explore teaching as a career, I also hope to gain and improve some specific skills during my time in China. Developing confidence and competence as a teacher, learning Mandarin and furthering my leadership skills are just some of the attributes I am sure I will be able to work on during my time there. I hope that a lot of the qualities I will have acquired by the end of my trip will be not only useful to me whilst I'm there, but also later in life.
All in all, I'm absolutely terrified about my journey to come. I know it is going to be insanely difficult in so many different ways and there are going to be a lot of challenges that I have yet to even consider. It is going to test almost everything about myself that I consider to be true. And I am so ridiculously excited for it all to begin.