Some people do it to gain teaching experience, some for a productive gap year, others to explore the world. But those aren't all the reasons you might want to teach English abroad. Besides giving you the unique opportunity to travel whilst doing something valuable, it's also a fantastic way to enhance your CV and take that all-important step towards your dream career… whatever that may be. If you're not interested in becoming a teacher, you might be wondering what on earth we're talking about. If so, read on to find out how to sell your experience teaching abroad and stand out in almost any non-teaching related field.
Cultural Understanding
Teaching abroad introduces you to a side of the local culture that no tourist will ever get to see. Working day in, day out with local teachers and students gives you a unique insight into the lives of 'normal' people and the chance to form friendships with them. Through this, you'll develop a far deeper and more authentic understanding of local life than any video or article could ever teach you.
This is especially the case when working in a school. Teaching exposes you to people from all walks of life, giving you so much more than an understanding of how students spend their lunch breaks. An education system not only teaches us knowledge, but also what we believe and what we know as true. By working within a school system, you'll learn about cultural habits and beliefs that play an important role in all layers of society. What may have once seemed confusing to you as an outsider can quickly become logical when you get behind the scenes.
Take advantage of your unique position in a local school and learn as much as you can. By highlighting some of the interesting things you learnt from the experience in a job interview, you'll soon have an employer's attention.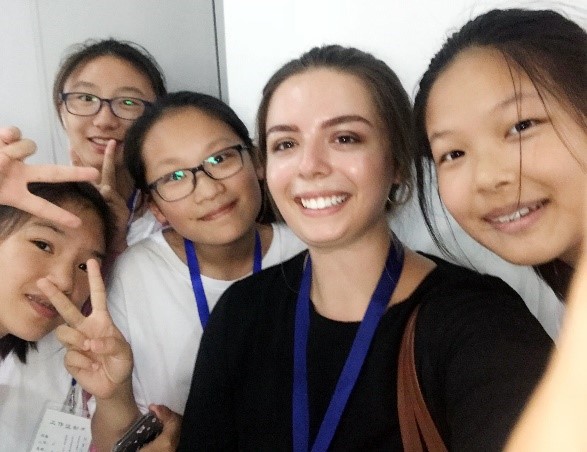 Problem Solving
Though it's exciting, living and working abroad isn't always easy, particularly when it comes to cultures vastly different from your own. In adapting to your new way of life, you'll find that the kind of mundane tasks you could do with your eyes closed in your home country are much more of a challenge in this new environment. Simple tasks like sending post, visiting the bank, or even using the washing machine suddenly become much more significant you'd ever have imagined at home.
The challenges don't stop there; you'll no doubt need to use your limited language skills, knowledge of the culture and common sense to navigate tricky situations or misunderstandings with your students, colleagues, or even neighbours. Being able to adapt to difficult situations and learn to do things according to a different set of rules, often in a different language is a very impressive skill that won't go unnoticed. Highlight this in job interviews to demonstrate your approach to problem-solving and ability to overcome obstacles.
Communication
It's no news that foreign language skills are important in the modern workplace. Though not everyone intends to learn a new language whilst teaching abroad, making the effort to pick up at least a bit is important to both enrich your experience and have a hard skill to show future employers. Even if the role you're applying for doesn't explicitly require you to speak a foreign language, it's never going to be a hindrance. And, if nothing else, it will always make you stand out from other candidates.
Make sure to highlight any language skills you've gained through teaching abroad both on your CV and in interviews, and you're bound to impress.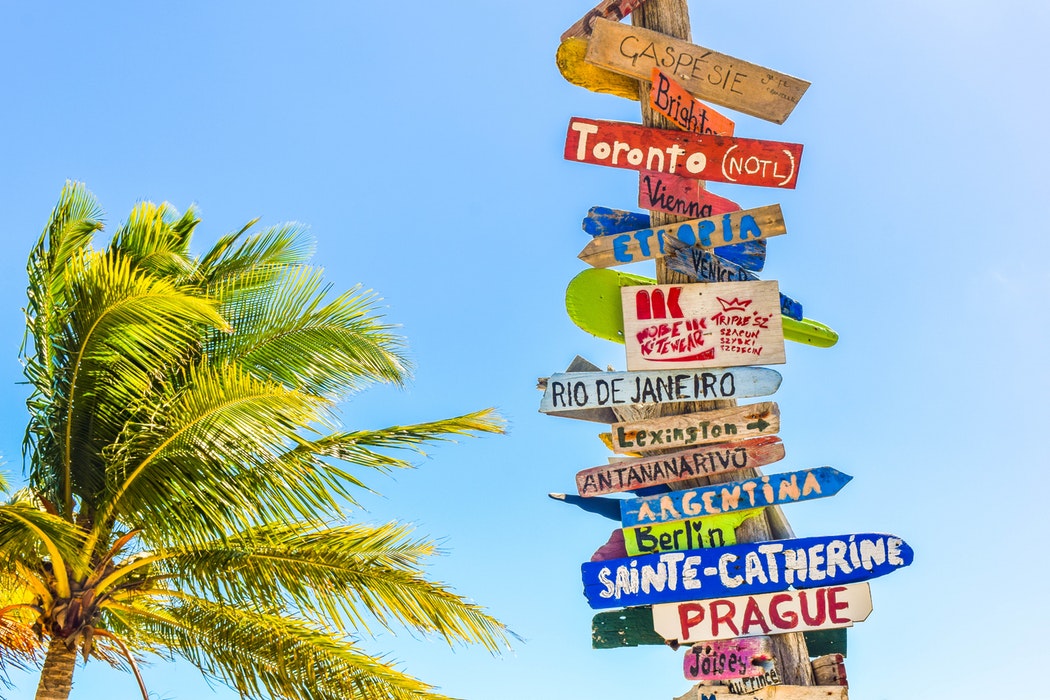 Stepping out of your comfort zone
Deciding to move abroad takes a lot of courage, whatever reasons you're doing it for. But choosing to teach English abroad if you have no previous experience is an extremely brave decision that will certainly pay off. Not only are you demonstrating an ability to venture out of your geographical and cultural comfort zone, you're also showing that you're willing to push yourself to experience new things and adopt a particular means to achieve your goals. Make sure to explain your reasons for teaching abroad and how the experience has helped you achieve your aims. Doing so will show confidence, determination and hard work.
A new perspective
As the world becomes increasingly closer, companies in industries across the board are looking to grow their overseas markets. Besides international expansion, many companies now employ diverse teams that represent a huge range of cultural backgrounds. No matter which sector you're looking to work in, an understanding of a foreign culture and the ability to communicate effectively with people from different backgrounds will undoubtedly be respected by an employer. Use your teaching experience to highlight situations where your cultural understanding helped you to communicate with others or resolve a problem, and you'll effectively demonstrate the skills you gained through your ESL teaching experience.
These are just some of the many ways you can apply the skills you gain from teaching abroad to help secure your dream job. No experience is bad experience as long as you learn something from it, so whether you're looking to go into teaching or not, there's a lot to gain.
If you're approaching the end of your placement and starting to think about what comes next, we strongly suggest applying for a Certificate of No Criminal Convictions before you leave China. Many job roles will need to see this to ensure you have maintained a clean criminal record during your time abroad.
Interested in teaching in China? Explore our teaching programs and start making your CV stand out today.