If you've ever considered learning a foreign language, Mandarin Chinese is bound to have crossed your mind. China's growing importance in global politics and economics has made it 'the' country to work with, creating huge demand for Mandarin speaking staff in businesses across the board. There's no doubt that learning any language will add to your skill-set and boost your CV. So is Mandarin really the right one? Here's why we think so…
1. It's the most widely spoken language in the world
With over 1 billion native speakers making up no less than one fifth of the global population, it's not hard to see why Mandarin is one of the most talked about languages of the 21st Century.
Though unlikely to ever overtake English as the modern lingua franca, there is no denying its importance. Students across China learn English at school, but a large percentage of the population cannot speak or understand it. This, together with the fact that Chinese is rapidly becoming the second language of choice among people in other Asian countries, goes to show just how useful it is.
There's no doubt that China's growing importance will make it a more popular foreign language, so why not start learning Mandarin now and get ahead of the crowd!
2. It's the next big thing
As home to the world's largest population, fastest growing consumer market, and biggest manufacturing sector, China's importance on the global stage is no new phenomenon. In fact, the nation has taken the global business environment by storm and become a key player in various industries. From IT and engineering to consumer goods and aircrafts, China is making its mark.
With the country set to become the world's leading economy by 2050, it's clear this is no fleeting trend. Businesses around the world will increasingly look to capitalise on this, making knowledge of Chinese language and culture extremely relevant. With a bit of Mandarin under your belt, you'll discover a whole realm of opportunities. What better time to start?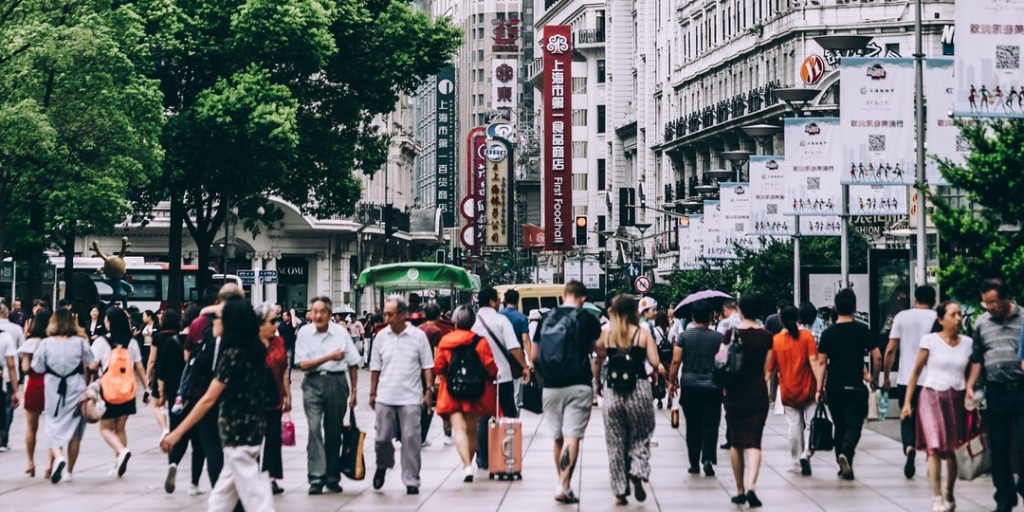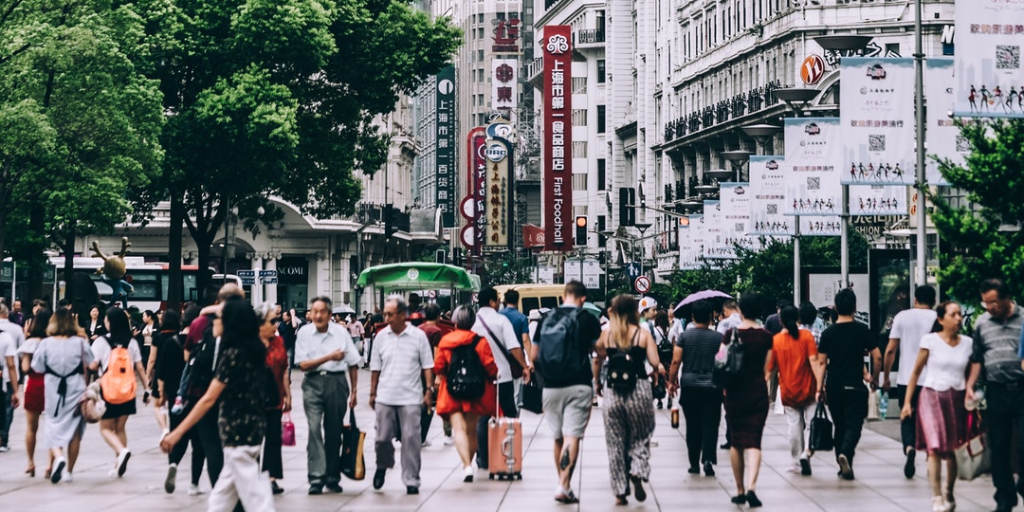 3. It's easier than you think
This might sound ludicrous but trust us; Chinese really isn't as hard as it seems. Simple tenses, logical vocabulary, and commonly occurring characters make Mandarin far easier than you might think. The increase in foreign learners has resulted in a wealth of useful on and offline resources, making the language accessible from anywhere in the world! That's right, not being in China is no longer an excuse; no matter where in the world you are, you can take courses, chat to natives, and even take Chinese exams!
That said, nothing beats completely immersing yourself. Luckily, numerous opportunities for foreigners to work, volunteer and intern across China make this possible. Why not consider kickstarting your Mandarin with a language course and homestay, or a teaching job in China?
4. It unlocks a unique culture
Language and culture come hand in hand. It's impossible to understand one without the other and this is particularly true with China.
Through learning the language, you'll learn so much more than words, sentence structures and grammar rules; Mandarin is a key to discovering one of the oldest civilisations on earth and over 5,000 years of history. It enables you to chat to natives, read books, watch television and gain an unrivalled understanding and appreciation of a completely different mentality and way of life.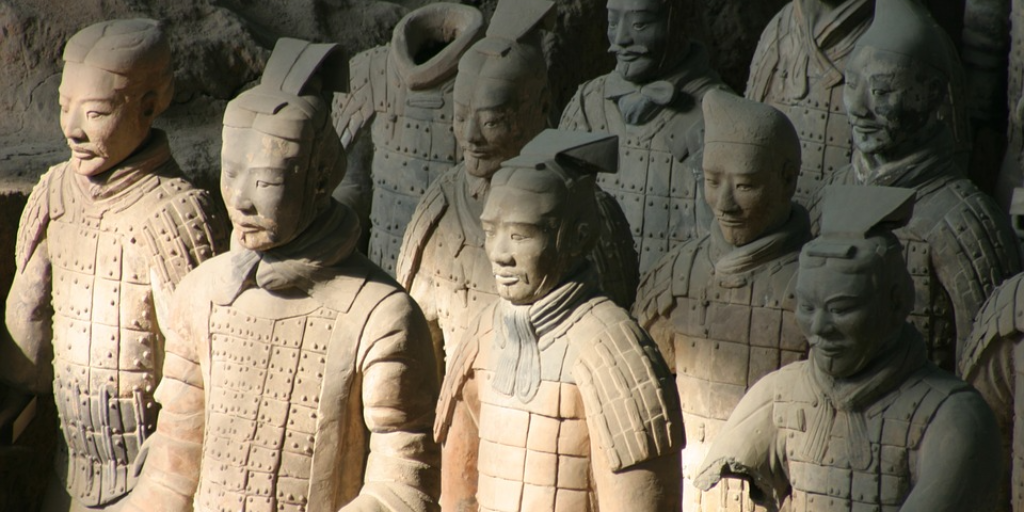 5. It provides a sense of personal achievement
The professional opportunities learning Mandarin provides may be a primary motivating factor to get started, though you shouldn't disregard the huge personal gains. Learning any language takes hard work and determination but provides a great sense of achievement and helps broaden your perspective. Even if you don't hope to use it in a professional capacity, being able to read books, watch TV, and communicate with people in Mandarin is extremely rewarding.
Whether you're planning to discover an ancient culture, boost your CV or simply impress your friends, learning Mandarin is a sure-fire way to do so!