By Lauren Pettit, Homestay Programme participant in Beijing 2017.
Choosing to take part in a homestay in China was a big decision for me that elicited quite the response from my friends and family. At that time the reality of it hadn't quite sunk in, and it all felt like a fun adventure. Of course, that all changed the day I boarded the plane to Beijing and a sickening bundle of nerves replaced my carefree attitude.
Having visited China several times and lived there before, I was convinced there wasn't much (aside from more of the language) I could learn from the experience. But I couldn't have been more wrong. In fact, the experience showed me another side to life in China and I'm so glad I took the plunge. Here are the top 5 things I learned through living with a Chinese family.
1. How to adapt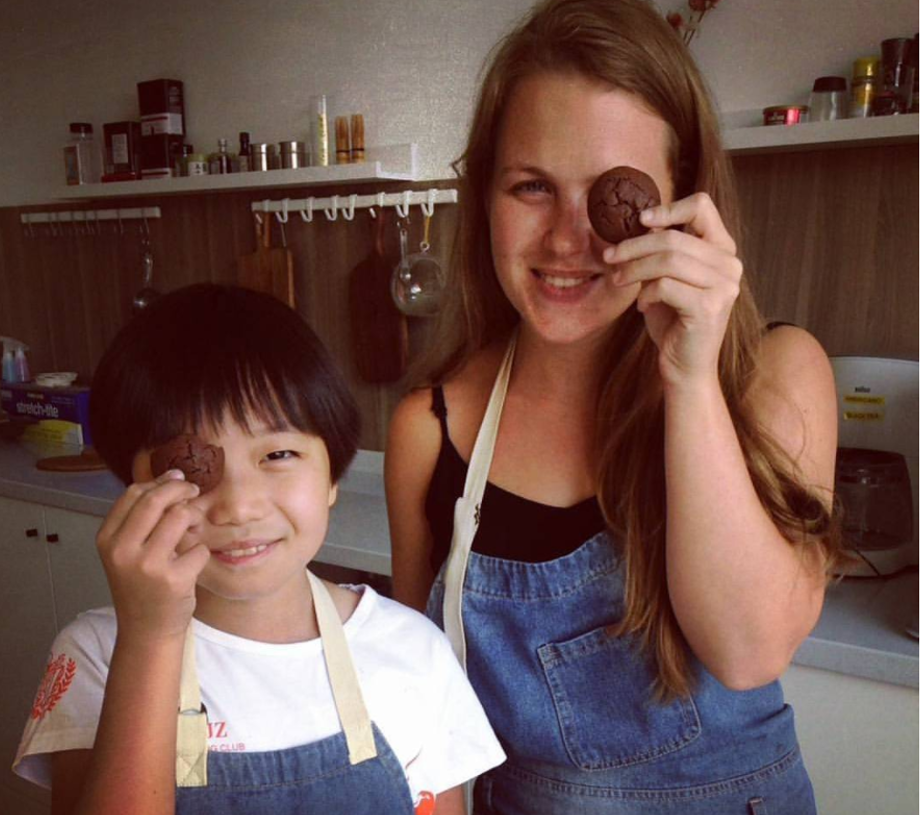 Living with a local family encourages you to learn and adapt at a far quicker rate than if you're living alone. You're exposed to so many more situations and cultural habits within the family home, helping to give you a well-rounded and authentic view of life in China. While it's often easy to cower away from unfamiliar situations and escape to an expat bubble, this isn't so easy in a homestay setting. It certainly sounds scary, but I speak from experience when I say it truly is the best way to immerse yourself; here there's no shying away from using the language, trying new foods, and experiencing cultural traits. After only a few days, I was happily chatting to the family, confident enough to try different dishes, and comfortable in my new day to day life. By putting myself in this unfamiliar situation, I was forced to learn and adapt far quicker than if I lived alone!
2. More confidence
It takes a lot of courage to travel to a new country, and even more to live with a local family. A decision that seemed so great a few months ago can soon become the cause of such worry as the date approaches. I certainly felt like this on the eve of my homestay, but what I've learned is that it's important to push yourself out of your comfort zone. Doing so is the only way to gain confidence and realise just what you're capable of. After a couple of days, I felt my apprehension disappear, and I was soon heading out to the shop, taking the bus and catching up with the family as if I were at home. Not only did this help build my relationship with the family, it also made my experience all the more rewarding. I'm pleased to say this newfound confidence didn't just disappear upon my return home either; I've felt far more confident in everything I do, from meeting new people to applying for jobs. It just goes to show the benefits of stepping out of your comfort zone!
3. An insight into modern China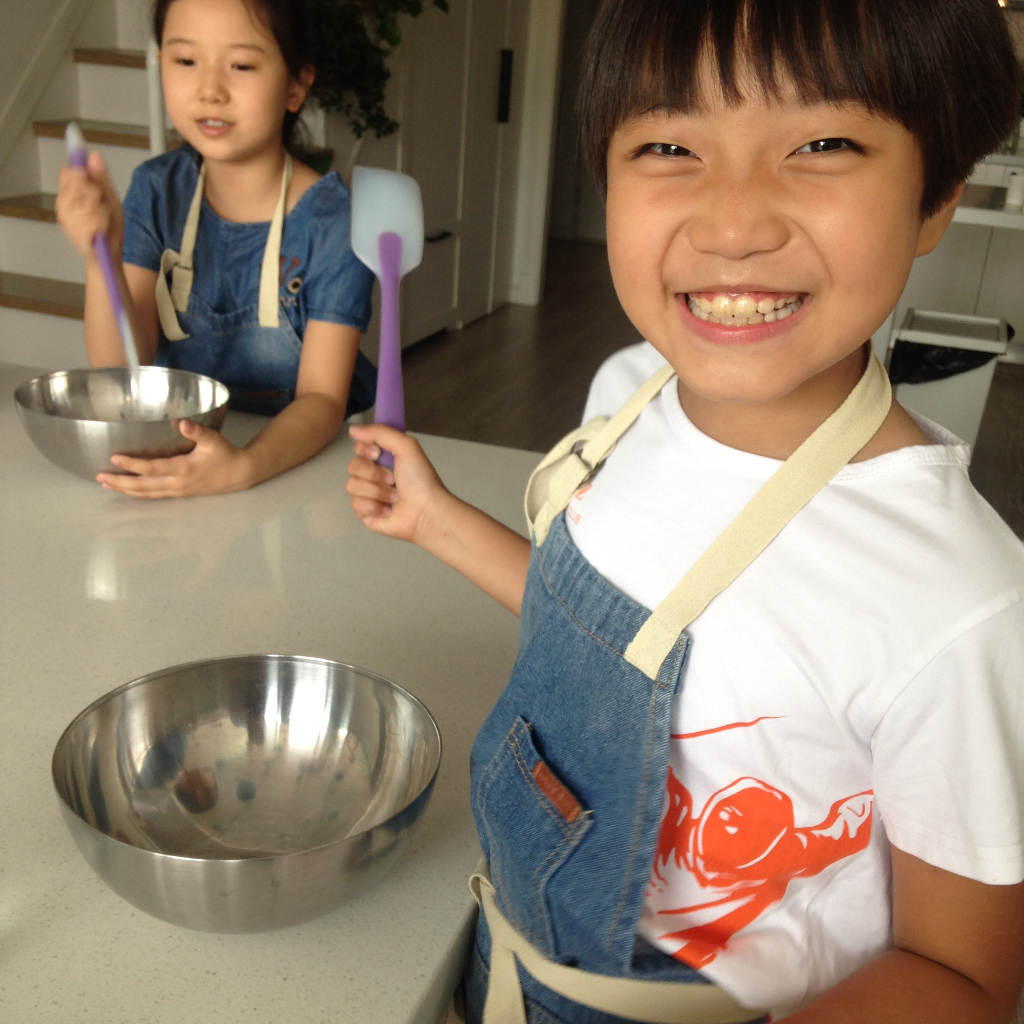 During my previous stays in China, I met people with modest incomes who led a more traditional way of life. I never really crossed paths with anyone from the wealthier circles. In this respect, the homestay helped me discover a completely new side to the country and culture I've grown to love so much. Aside from seeing a district of the city I would never have visited otherwise, I got a taste of life within the modern-day family structure that's becoming increasingly common.
Living with an 8-year-old only child, I got a true taste of what life is like for the millions of children across the country. In between going to school, attending extra-curricular classes, and doing homework they don't have much chance to rest. While I found it difficult to see such a young child being pushed so hard, I treasured this valuable insight into contemporary China, and appreciated the opportunity to give Cherry a break from her gruelling schedule to play games, watch films and chat.
4. To try new things
I've always enjoyed trying new foods when travelling to other countries. That said, I've never been brave enough to try anything that looked or sounded strange. Surprisingly, I hadn't given this much thought prior to meeting the host family, but I soon realised I was going to have to!
Amongst the classic Chinese dishes I know and love, my host family served some questionable meals, including congee and oysters… for breakfast. Not wanting to appear rude, I vowed to give everything a go and I'm pleased to say I even ended up growing to enjoy certain dishes. I'll admit these haven't quite made it into my recipe book at home, but I'm glad I didn't cower away from trying!
5. To see things from a different perspective
When I found out I would be doing a Homestay in Beijing, images of trips to the Great Wall and Tiananmen square flashed through my mind. While I'm pleased I got to see these attractions, they are somewhat overshadowed by the insight into authentic family life I got. My host family didn't lay on a big tourist friendly show for me. Rather, they took me along to cooking classes, museums, and meals to show me exactly how they live. Despite the obvious differences between our lives, there were many similarities that I discovered through doing this. The experience helped me to see another side to the city and to understand it through the eyes of a local.
During my time in Beijing, I filmed a series of blogs covering different aspects of my stay. Find out more about my homestay experience!