It's that time of year again; when our Homestayers and Summer Teachers head to their host cities ready for their adventure to begin. These two programmes have one thing in common; they give participants a chance to explore China from a unique perspective and meet people they would never get the chance to meet as a tourist. But they also offer very different experiences, each with their own selling points that suit certain people more than others. If you're unsure which type of placement is best for you, look no further. We've put together some guidance on what to consider when choosing between a Homestay or a Teaching Placement in China to help you find your perfect placement.
Teaching Experience
Many of our alumni have chosen to teach in China with the aim of starting a teaching career afterwards. If you're thinking of doing the same, a teaching placement is the best choice for you. These placements can be either within a summer, state or private school, and no matter which you choose, you'll get the chance to plan and lead your own lessons to a sizeable group of students. As well as this, they give you an authentic insight into the Chinese education system that will be invaluable to future related job applications. If ESL teaching is something you're considering as a career, private school placements are the route to go down; here you'll receive ongoing training and support, as well as the chance to progress to higher roles with more responsibility.
While the Homestay Programme maintains an element of English teaching, you won't get the kind of classroom-based experience you get with a Teaching Placement. Instead, you'll help one or two young children with their English in an informal setting – perfect for anyone who's not so fussed about teaching, or nervous about doing so in front of a large class!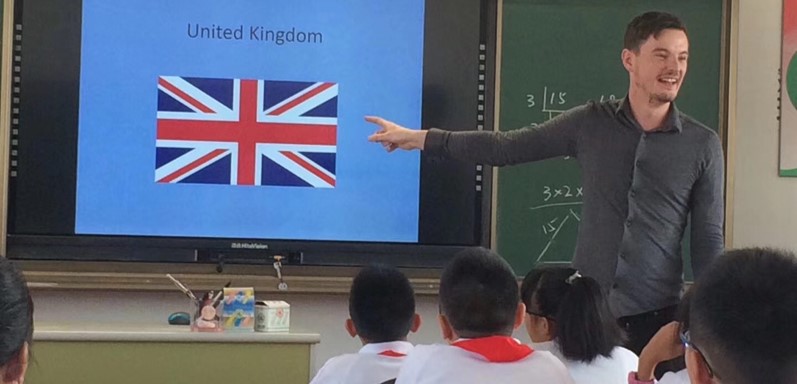 The Language
Just being surrounded by the language every day will help you get started. But if you're looking to dedicate some real time to learning (or improving your) Chinese, consider how you'd get the best opportunity to do so. Teaching placements are intense, and they require teachers to commit to a full-time schedule for the duration of the placement. Often after a day of work, you'll find that learning new characters is the last thing you'll want to do – particularly so if you're on a short-term stay. Sure, you'll pick up some useful words and phrases in the classroom, but if language learning is your main goal, it might not be the best route to take. That said, a longer-term teaching placement offers you the chance to live and work in China for a longer period of time. Choose a less international city for this, and you're guaranteed to pick up some of the lingo!
On the other hand, a Homestay Placement requires you to commit to less work. You still get to gain some teaching experience, though you'll have plenty more time to attend Mandarin classes, self-study or, of course, chat to your hosts! Most of our partner families speak a good level of English, but if you really want to push yourself, it's possible to stay with a family that doesn't. With placements lasting anywhere from one to six months, you'll get the chance to accelerate your learning in a way you wouldn't at home!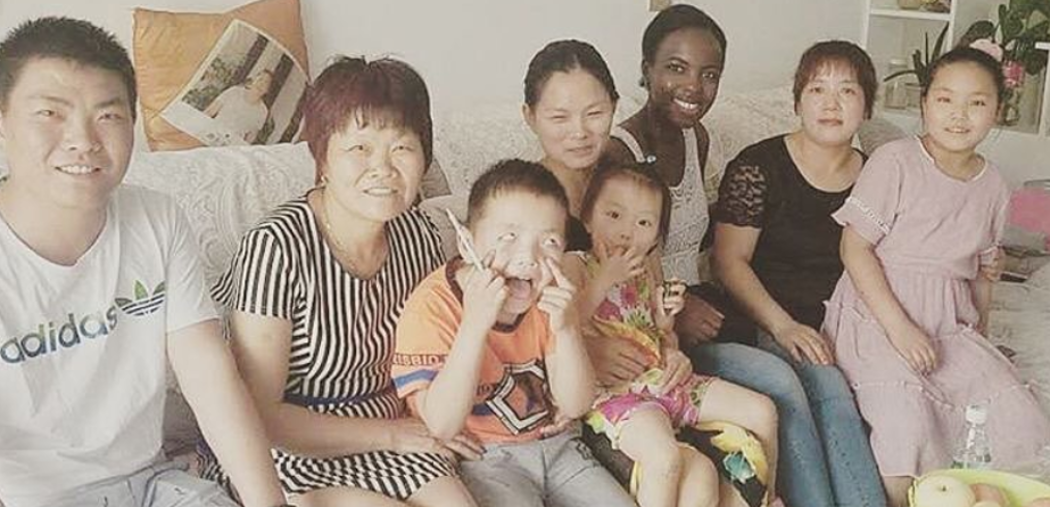 Culture
Both placements give you a different kind of insight into Chinese culture. If you're looking to scrape the surface and get to know a few locals and the city you're living in, a teaching placement will help you achieve that. But if you want to delve a little deeper and immerse yourself, a homestay is a great option. Living with a family, you'll experience a completely different way of life and get to know more about the local culture quicker than you would in any other situation.
Comfort
Consider where you would be most comfortable and at ease; would you prefer to live within a family home, where your meals are provided, and group outings a given? Or does living alone or with other foreign teachers appeal to you more?
While both are perfectly safe and feasible, one may be more suitable for you than the other. It's important you feel comfortable during your stay in order to get the most out of it. Whichever you choose though it's good to know; all host families and schools are vetted, and accommodation is required to meet a certain standard!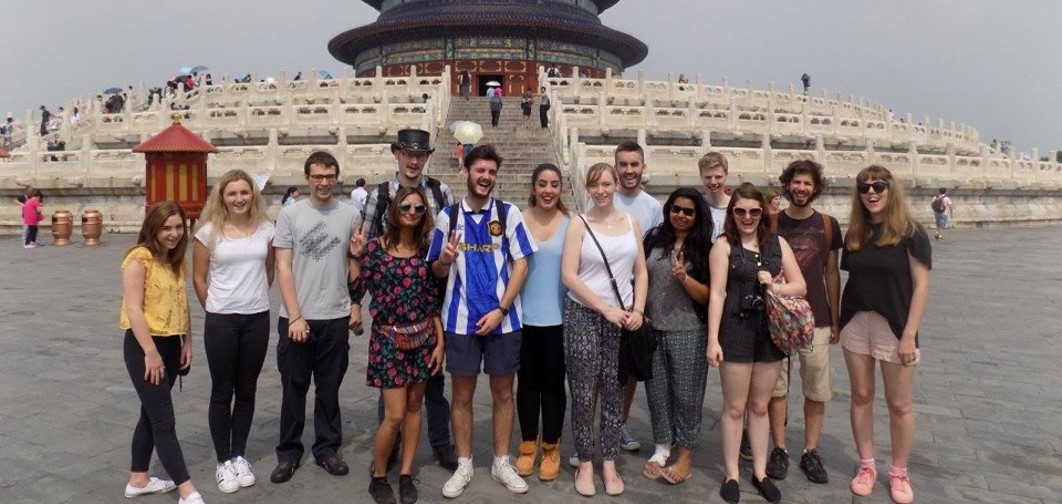 Socialising
Both Homestay and Teaching Placements allow participants the opportunity to enjoy a social life outside of scheduled teaching or tutoring times. Whichever programme you choose, you'll have the chance to meet and spend time with other foreigners as well as local people.
That said, the social aspect of each programme is different. It goes without saying that if you're living with a local family, you must respect their way of life and be willing to take part in family activities or outings. You won't be expected to be with the family all the time, and you'll get the chance to attend many social events with other foreign participants. But in order to make the most of your experience and show respect, you should spend a reasonable amount of time with them.
If you'd rather not be required to spend time with a family and do your own thing throughout your placement, this may not be the best option.
Whichever type of placement you decide on, you're guaranteed to learn a lot about Chinese culture, language and people. It will be a truly rewarding experience that you'll never forget.
Got any questions? Feel free to get in touch with our team for further information or guidance on our programmes and choosing the right one for you.