When it comes to choosing your teaching placement in China, it's important you get it right. Though with a wealth of options out there to choose from, it can be easier said than done. Owing to the importance the Chinese government place on learning English, it's now possible to teach basically anywhere you'd like. So where should you begin? Well, there are many factors to consider, from where, to how, to how long you'd like to move away for. Getting the right combination of these takes time and research, so to help you get started we've put together this short guide to help you sort through all the options and find the right placement for you.
Location
Possibly the most important of all the factors, is where you want to go. If you already have some knowledge of China, you may already have a clear idea of where you would like to teach. If that's the case, then you may want to read on. If not however, you will need to consider a number of things such as what kind of lifestyle you are hoping to live, whether you want to be immersed in the culture or surrounded by expats, and what kind of climate you'd prefer to be in. Due to the sheer size of the country, it's possible to find a combination that will suit you. Explore our destination guides to get an idea of what different cities you can choose from.
Where you decide to go will impact many of the other factors that play in to finding the right placement. This particularly applies to the kinds of positions that are available, the salary level and the lifestyle. For example, if you're looking for the highest paid positions in the country and a quality of life similar to that you have back home, you'll want to look towards larger cities like Shanghai or Beijing. While, if you're going for full immersion and a true cultural experience, you might want to look to places like Yangzhou, Harbin or Fuzhou. For more detailed advice on how to choose your location, you can check out our full guide.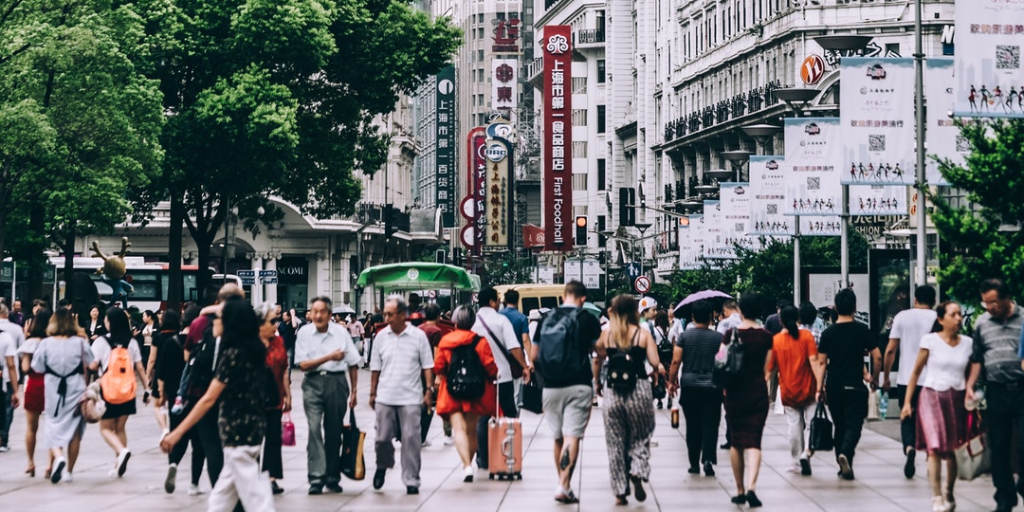 School type
Depending where you decide to go, you will likely have a few options to choose from in terms of school type and age group. The Chinese school system is formed of numerous school types that range from state schools, to private language institutions, international schools and the increasingly popular bilingual schools. Of course, this covers various age groups from kindergarten age to university level, giving you a much to choose from.
Each of these school types offers a slightly different experience in terms of contract type, working hours, salary and expectations. Some schools require more from their foreign teachers than others and may be more suitable for you depending on your aims. For example, state schools take on teachers fresh out of university and offer a lot of national holidays, while international schools take on qualified teachers who have some experience back home or are looking to become qualified.
To find out more about the different school types and the differences between them, you can read our Guide to Chinese School Types.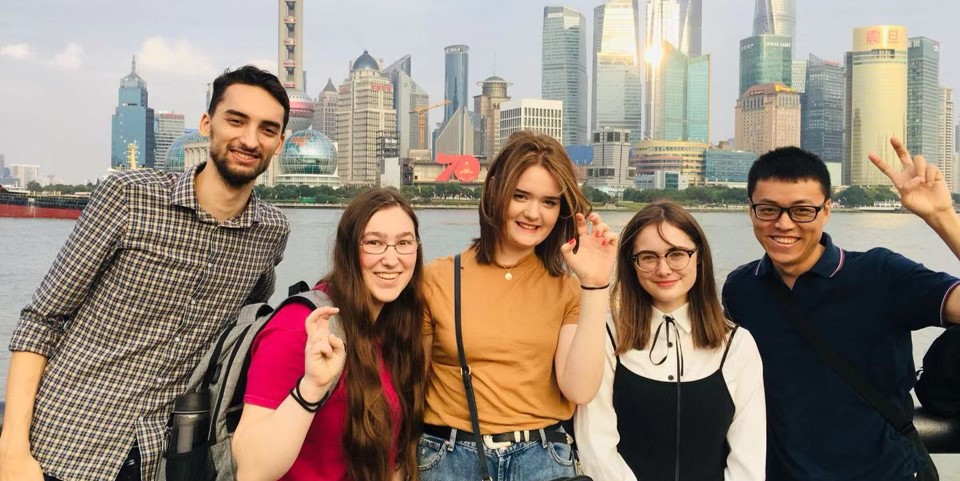 Salary
Another important factor to consider is of course the salary level offered by your school. The vast majority of teaching placements in China are well paid and include accommodation, leaving you with a nice monthly salary to live off. This does of course depend of which school type you choose; as you may expect, state school salaries tend to be the lowest, while private and international schools offer very attractive expat packages. This difference in salary is balanced out by the amount of paid holidays teachers in state schools get and the Monday to Friday schedule.
If salary is a more important factor for you, you might want to consider working in a private school, or if you're a qualified teacher, an international school. Here, you will benefit from a higher wage and a bonus structure that gives you the chance to earn more than your monthly amount.
It's important to remember that your salary level will also be dependent on the average cost of living in your city. For example, if you're accepting a teaching placement in a city like Hohhot in Inner Mongolia, you can't compare this to a friend who's receiving considerably more for working in Shanghai. No matter which option you choose, you will be able to see the salary level and additional benefits before signing the contract. The wages are always liveable and allow you to enjoy a comfortable lifestyle in your city. 
Contract duration
The school type you choose doesn't only impact your salary level, but also the contract duration. State schools usually offer teachers academic year-long contracts that run from September or February until the following June or January. This includes the lengthy school holiday that takes place over Spring Festival (Chinese New Year), as well as several other national holidays.
Private school placements on the other hand may require teachers to commit for longer periods of 12 to 15 months, and international schools for many years at a time, depending on the package they are offering.
Before deciding, it's very important that you consider how long you would like to work in China for. Though you can get out of contracts, it's strongly advised not to as you've committed to the school. Not only this, but in order to protect themselves, schools often hold back certain things such as flight reimbursements and final salaries that can be difficult or even impossible to get back if you break the contract.
Class size
The final factor you might want to consider when choosing your placement type is the class size you would be prepared to teach. Chinese state schools are known for their large class sizes of up to 60 students, which can be overwhelming for first time teachers. That's not to say we don't recommend this – quite the opposite in fact. This is a great way for first time teachers to get a taste of working with a large class and to develop CV building skills that will stand out to employers no matter what field you later choose to go into.
If you're hoping to have more personal groups and form closer bonds with your students however, you may want to consider private schools. Here you will have the chance to work with small groups of up to 15 students at a time, giving you the chance to really get to know them. Such schools do however mix students based on ability, so you are unlikely to have a class of all 5-6-year olds for example.
To find out more about the pros and cons of working in a State School or a Private School.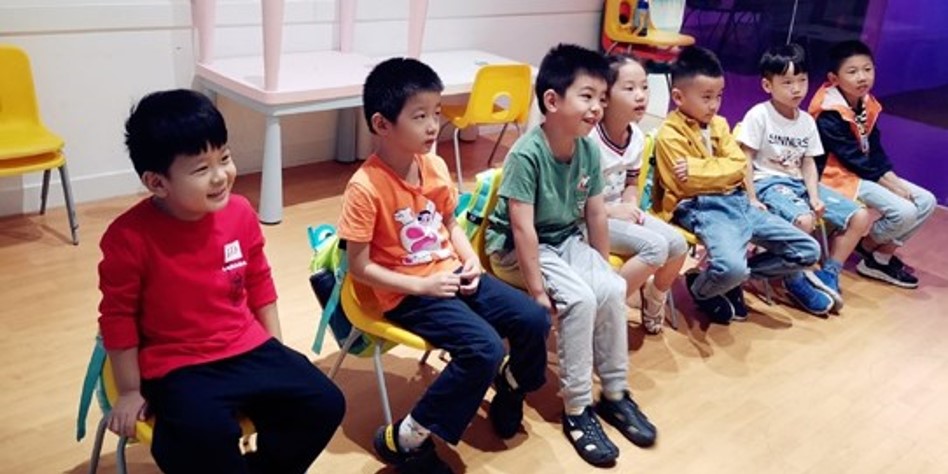 Your Aims
Finally, you will want to think about what you are hoping to achieve from your teaching placement and which school type is best suited to helping you do this. A State School placement will be perfect if you are hoping to get the chance to travel to other places in China and abroad, and to give you a great introduction to teaching for the first time. This is particularly popular among recent graduates who are looking for a rewarding gap year experience, or to learn more about the Chinese education system. On the other hand, if you are looking to start a career in the education industry abroad, you may want to work in a private school. Our private school placements are within well-established education companies, which allow high performing teachers the opportunity to progress on to other roles within the business. This is ideal for anyone hoping to use this experience as a launchpad for a career.
Teaching in China is an incredible experience that requires a bit of planning to ensure you get it right. If you're unsure about where you should go or what school type would best suit you, feel free to get in touch with us at info@teach-english-in-china.co.uk. Or, if you're ready to get started, explore our placement guides or apply to your chosen program now!